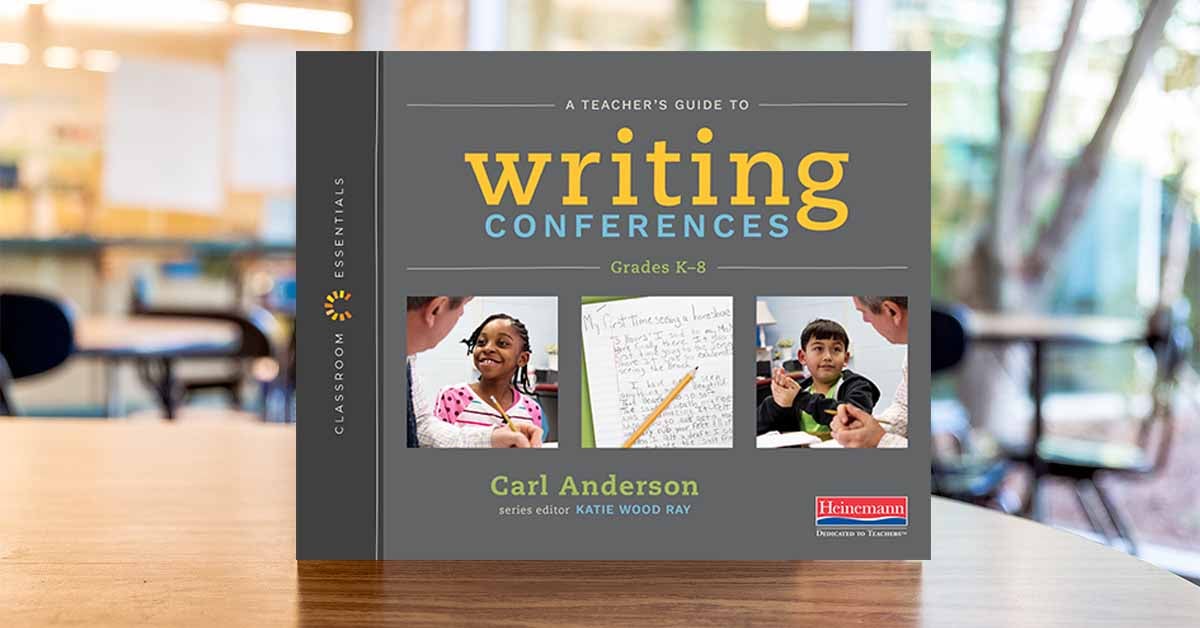 Feedback is key to student learning. Since writing conferences are conversations between students and teachers, they provide opportunities for two types of feedback: student to teacher, and teacher to student.
The powerful thing about the feedback loop is that assessment and teaching happen in real time. In conferences, you listen to students' work, and then you teach in response to what you've learned. As the school year progresses, feedback is also informed by what you have learned across time about students and how they're growing and changing as writers. And, as soon as a conference is over, students can act on the feedback they've received from you immediately.
•••
Learn more about A Teacher's Guide to Writing Conferences at Heinemann.com
---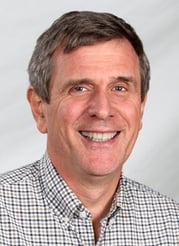 Carl Anderson is an internationally recognized expert in writing instruction for grades K–8. He works as a consultant in schools and districts around the world, and is a longtime staff developer for the Teachers College Reading and Writing Project. Carl is the author of numerous books on teaching writing, including the best-selling How's It Going? A Practical Guide to Conferring with Student Writers.