English Learners are seen through a deficit lens, particularly in mainstream classrooms in which teachers have little or no training in how to meet their needs. In No More Low Expectations for English Learners, esteemed EL researcher Jana Echevarría argues that teacher attitude affects student achievement, and describes what best practice methods for supporting ELs academic achievement look like. Julie Nora, an educator and advocate, offers strategies to provide the instructional supports ELs need for both language acquisition and content-area learning.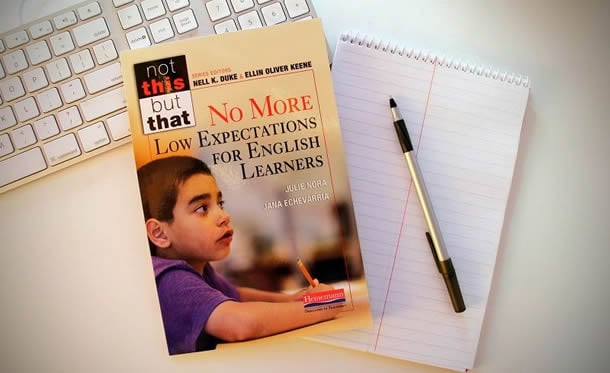 In this video, authors Jana Echevarría and Julie Nora talk about how teachers can address the needs of english language learners.
♦ ♦ ♦ ♦
No More Low Expectations For English Learners is out now. Learn more here.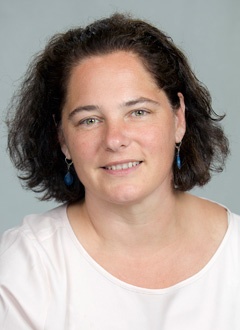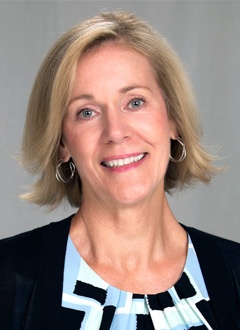 Julie Nora is Director of the International Charter School (ICS) in Pawtucket, Rhode Island. Prior to leading ICS, Julie worked as a teacher of ESOL (English to Speakers of Other Languages) in K-12 settings and as an applied researcher at the Education Alliance at Brown University.
Jana Echevarria, Ph.D., is Professor Emerita at California State University, Long Beach where she was selected as Outstanding Professor in 2005. She has taught in elementary and secondary in special education, ESL, and bilingual programs.