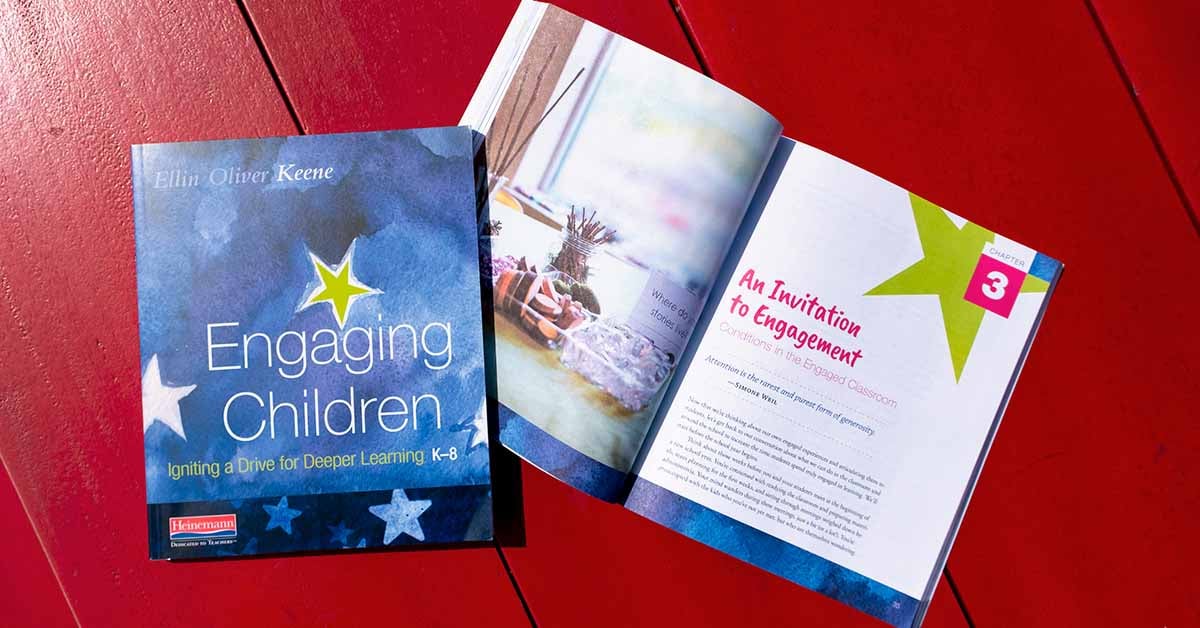 Welcome to our Book Talk Live with Ellin Oliver Keene, author of Engaging Children: Igniting a Drive for Deeper Learning.
When you think back to when you were last fully engaged in something, so consumed that you lost track of all time and your surroundings, can you remember what that time was like? As Ellin Keene writes, "when engaged, we enter into a state of wideawakeness that is almost blissful." She says this feeling is intoxicating. How can our students find this deep engagement on their own? In her newest book, Engaging Children, Ellin explores that very idea. She examines the conditions that lead to engagement and how we can promote student-driven engagement.
Ellin joins us on on Facebook for our Book Talk Live:
---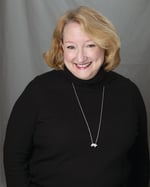 Ellin Oliver Keene has been a classroom teacher, staff developer, non-profit director, and adjunct professor of reading and writing. For sixteen years she directed staff development initiatives at the Denver-based Public Education & Business Coalition. She served as Deputy Director and Director of Literacy and Staff Development for the Cornerstone Project at the University of Pennsylvania for four years. Ellin works with schools and districts throughout the country and abroad with an emphasis on long-term, school-based professional development and strategic planning for literacy learning. She serves as senior advisor at Heinemann, overseeing the Heinemann Fellows initiative and is the editor of the Heinemann Professional Development Catalog-Journal.