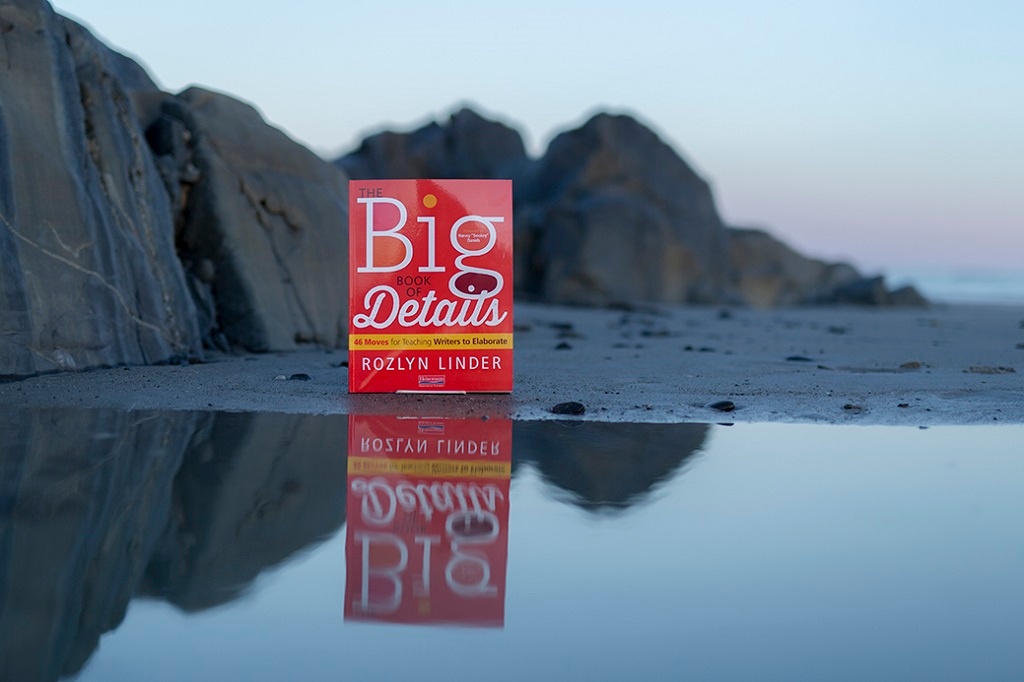 Roz Linder spent a lot of time teaching her students how to elaborate and how to use moves in their writing to convey a point of view. If you want to appear unbiased, she taught them, you might use a third-person point of view. In today's video post, you'll learn how Roz's students took their writing knowledge and used it in their real lives, making for a great, yet slightly awkward, moment in Roz's teaching.
The Big Book of Details: 46 Moves for Teaching Writers to Elaborate comes out in March 2016. Click here to learn more.

♦ ♦ ♦ ♦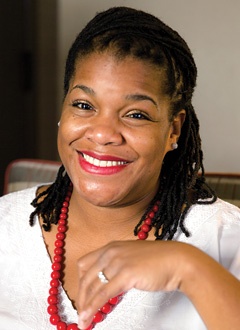 As a literacy specialist, a blogger, a high-demand consultant, and the author of The Big Book of Details and the bestselling Chart Sense series, Rozlyn Linder loves to help colleagues take complicated research and turn it into classroom-ready teaching ideas. Connect with her on Twitter @rozlinder or at her web site.