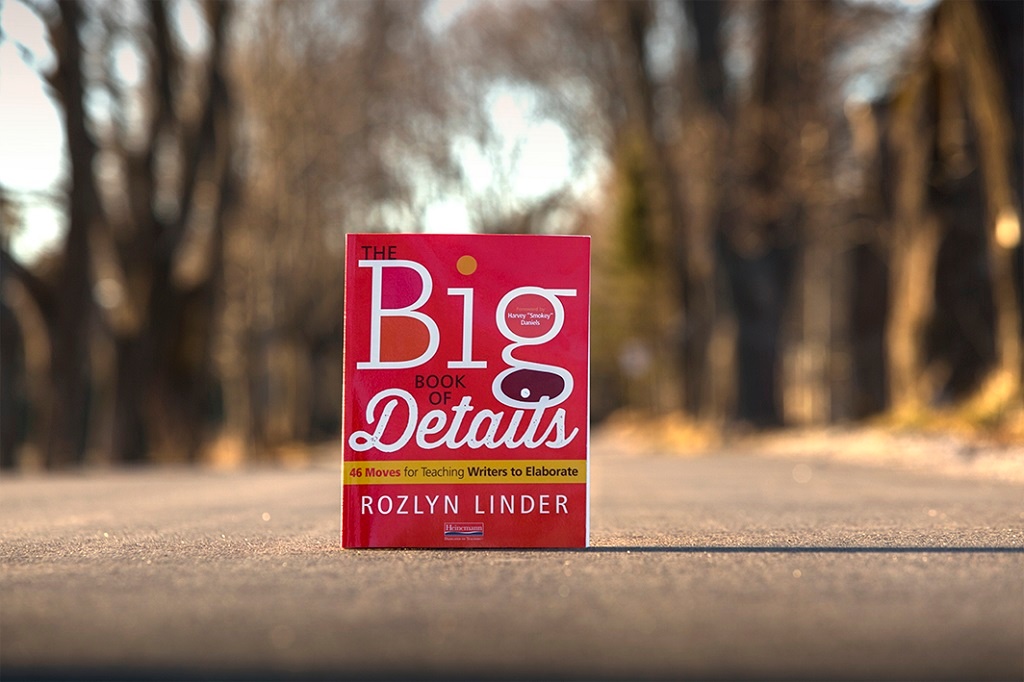 How many times have you told a student, "Go back and add more details, elaborate"? How many times has a student returned to you after with what amounts to more writing, not so much detail? In Rozlyn Linder's The Big Book of Details, you'll find specific moves to use with students that go beyond add more. In today's video, Roz shares why these moves are important and how you can find them in her new book.
Join Roz Linder on March 10 at 7:00 p.m. ET for a special Twitter chat focusing on The Big Book of Details. Follow @RozLinder and #BBDetails

The Big Book of Details: 46 Moves for Teaching Writers to Elaborate is out now. Click here to learn more

♦ ♦ ♦ ♦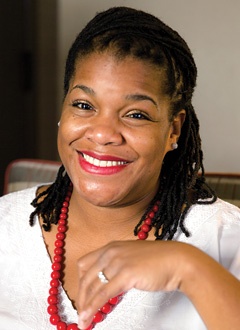 As a literacy specialist, a blogger, a high-demand consultant, and the author of The Big Book of Details and the bestselling Chart Sense series, Rozlyn Linder loves to help colleagues take complicated research and turn it into classroom-ready teaching ideas. Connect with her on Twitter @rozlinder or at her web site.