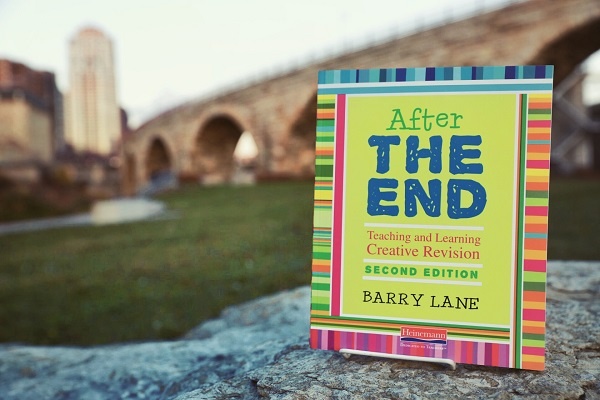 Barry Lane's best-selling After THE END helped teachers see revision in a whole new light and inspired a generation of students to not only embrace revision but to realize that writing is revision. Now, the long-awaited second edition keeps Barry's humorous and endearing tone while updating his ideas and lessons for teaching writing with heart.
Barry sees a lot of reluctance and disinterest in revision. "It's done," students say. "Why revise it?" The trick, Barry says, is to teach students to love what revision really is. Watch the video below for more.
♦ ♦ ♦ ♦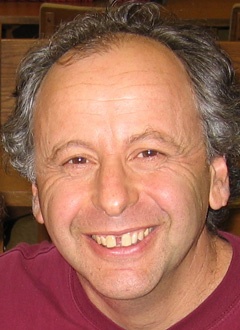 Barry Lane has taught writing in grades K–12, and authored many professional books to help teachers teach writing with joy and passion. His other books include Reviser's Toolbox, But How Do You Teach Writing? and Force Field for Good (with Colleen Mestdagh).