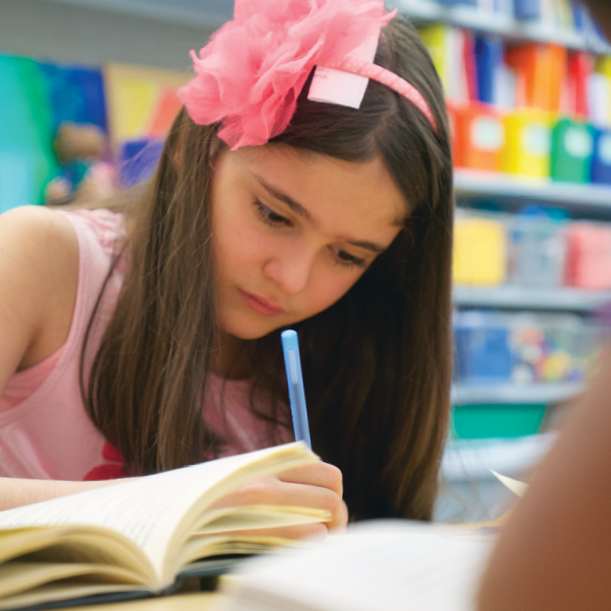 Written by By Anna Gratz Cockerille
Above all, we want you to know that the Up the Ladder: Accessing Grades 3–6 Writing Units of Study series embodies the one mission that is closest to the hearts of all of us at the Teachers College Reading and Writing Project. For us, the most important word in the title of this series is this one: access. Nothing matters more than the mission of giving all young people access to the beautiful, important work that happens in reading and writing workshops.

- Lucy Calkins and the Co-Authors of the new Up the Ladder Units of Study
The newly released series, Up the Ladder: Accessing Grades 3-6 Writing Units of Study is a powerful resource designed for teachers of students in upper grades who are new to writing workshop. Each of the three units, in narrative, opinion, and information writing, move students through a series of short pieces so that they have the opportunity to practice the writing process repeatedly. Each of these pieces contains the essential characteristics of the specific genre so that students quickly gain a deep understanding of strong qualities of each genre.
As students plan, draft, and revise their writing, multiple checkpoints are built into the units so that teachers (and students themselves) can closely monitor progress and check in on goals. The end result is that students rapidly grow as writers and develop a deep understanding of the feel of the writing process in a writing workshop classroom.
At this week's Twitter chat, Lucy Calkins' co-authors of the narrative Up the Ladder unit, Mike Ochs and Alicia Luick, will be on hand to unpack this powerful unit. The first bend of the unit channels students to write Trouble Stories, in which they learn to plan and label the parts of their stories and to elaborate and revise, all while mining key moments in their lives as grist for their writing mills. In bend two, students try their hand at fiction, writing a series of booklets about a character, writing with more detail and elaboration as the bend progresses. In bend three, they once again write true stories from their lives, but now they move closer to an upper-grade writing process, for example, they collect ideas in notebooks before drafting. When it is time for the writing celebration that culminates the unit, writers will have grown by leaps and bounds and will be ready for the challenges of upper grade writing workshop in the Units of Study for Teaching Opinion/Argument, Information, and Narrative Writing, grades 3–6.
If this unit sounds like it might benefit your writers, don't miss this week's Twitter chat.
Each Wednesday night at 7:30pm eastern, The Teacher's College Reading and Writing Project hosts a Twitter chat using the hashtag #TCRWP. Join @alicialuick & @readwritemike to chat about the narrative Up the Ladder unit tomorrow evening.

♦ ♦ ♦ ♦

Not on Twitter? Take Heinemann's free Twitter for Educators course here.

---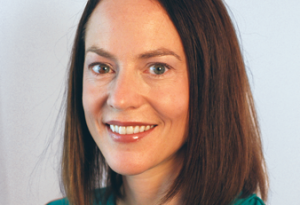 Anna Gratz Cockerille, Coauthor of Bringing History to Life (Grade 4) in the Units of Study for Teaching Writing Series.
Anna was a teacher and a literacy coach in New York City and in Sydney, Australia, and later became a Staff Developer and Writer at TCRWP. She served as an adjunct instructor in the Literacy Specialist Program at Teachers College, and taught at several TCRWP institutes, including the Content Literacy Institute, where she helped participants bring strong literacy instruction into social studies classrooms. Anna also has been a researcher for Lucy Calkins, contributing especially to Pathways to the Common Core: Accelerating Achievement (Heinemann 2012), and Navigating Nonfiction in the Units of Study for Teaching Reading, Grades 3–5 series (Heinemann 2010). Most recently, Anna served as an editor for the Units of Study for Teaching Reading, K–5 series.