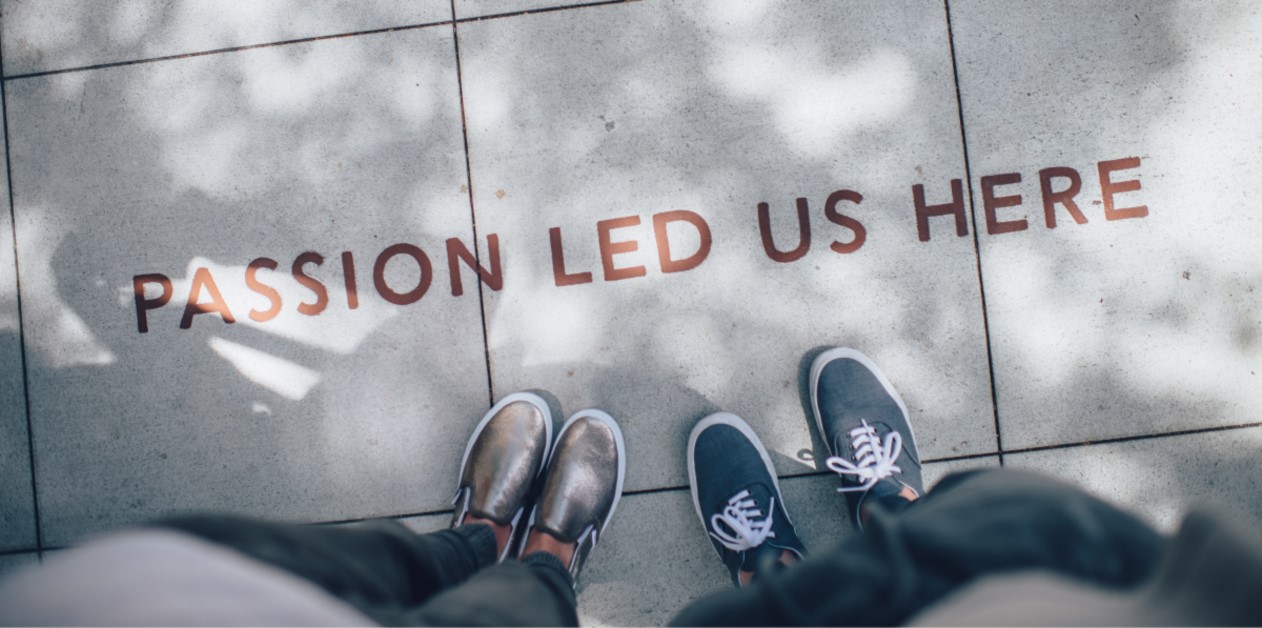 As we celebrate Teacher Appreciation Week we wanted to hear from you, the teacher, and the important work you do! We invited you to share your story with us in the form of a video. Here are just a couple of teachers who have already submitted a video:
Elizabeth, from Minnesota, reflects on a memorable teaching experiece:

Cameron, from Ohio, shares his advice for new teachers:

If you have a story to share, leave a comment, or submit a video of your own below! The process is easy.
What do you wish you knew when you started teaching?
How did professional development or a professional book inspire you or change your teaching?
What teaching advice would you give your younger self?
What was the best teaching advice you were given?
What is your most memorable teaching moment?