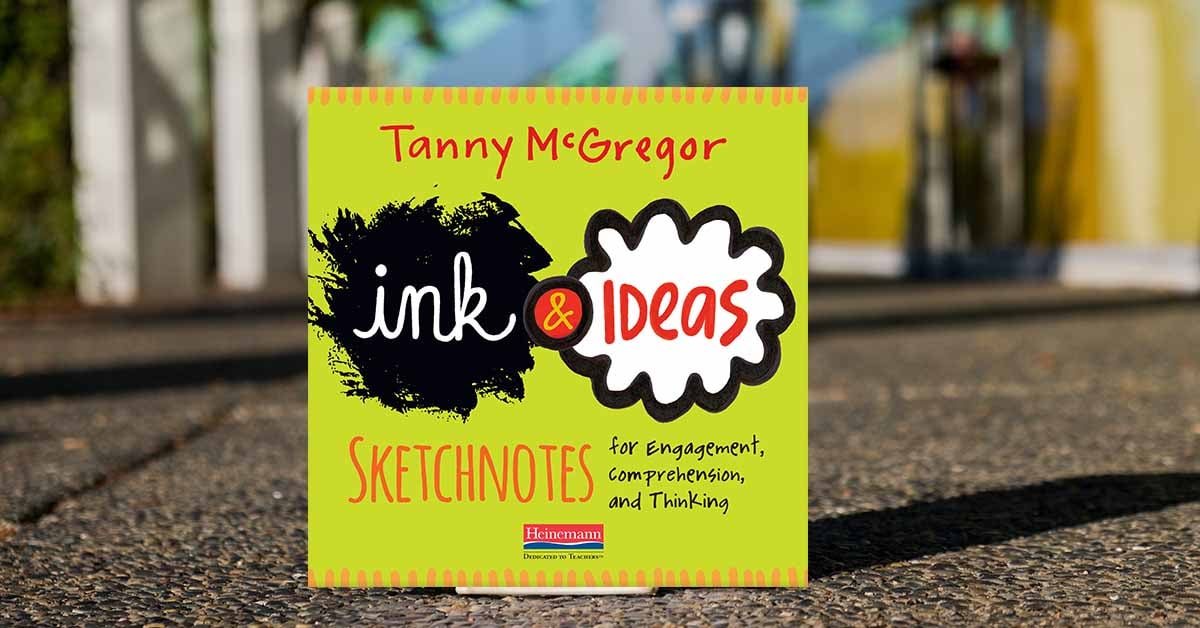 The use of sketchnotes is gaining in momentum and credibility in business and education Like so many popular concepts, though, the topical lexicon can be confusing. At times, multiple labels for the same ideas appear in the media and professional literature, and we often toss words around with meanings that overlap. In other sources, you might read about edusketching, visual notetaking, graphic representation, and a variety of other terms.
Sketchnoting is defined as creative, individualized notetaking that uses a mix of linguistic and nonlinguistic representation, aka words and pictures together. Sketchnoting also:
Honors thinking through offering choice.
Supports increased memory and focus.
Promotes deceleration and relaxation.
Is intentional, designed thinking.
Learn more about the benefits of sketchnoting here!
• • •
Learn more about Ink & Ideas on Heinemann.com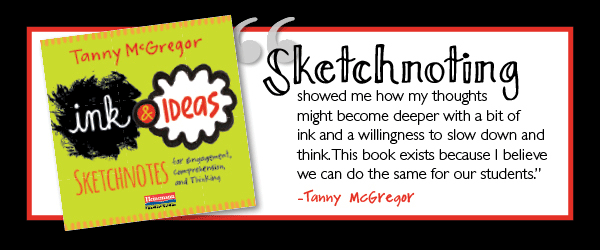 ---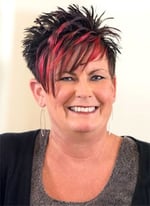 Internationally-known teacher and conference speaker Tanny McGregor brings nearly 30 years of professional experience to her popular sessions. Her workshops are known for their creative and engaging style. Originally an elementary school teacher, Tanny has served as a literacy coach, gifted intervention specialist, and preK-12 staff developer.
Tanny is the author of three books, Comprehension Connections (Heinemann, 2007), Genre Connections (Heinemann, 2013), and her newest release, Ink & Ideas (Heinemann, 2018). Tanny was also a contributor to the seminal work, Comprehension Going Forward (Heinemann, 2011). In addition to writing and consulting, Tanny serves as a teacher on special assignment for West Clermont Schools in Cincinnati, Ohio. She and her husband Miles have four daughters and two grandsons.
Follow her on Twitter @TannyMcG!