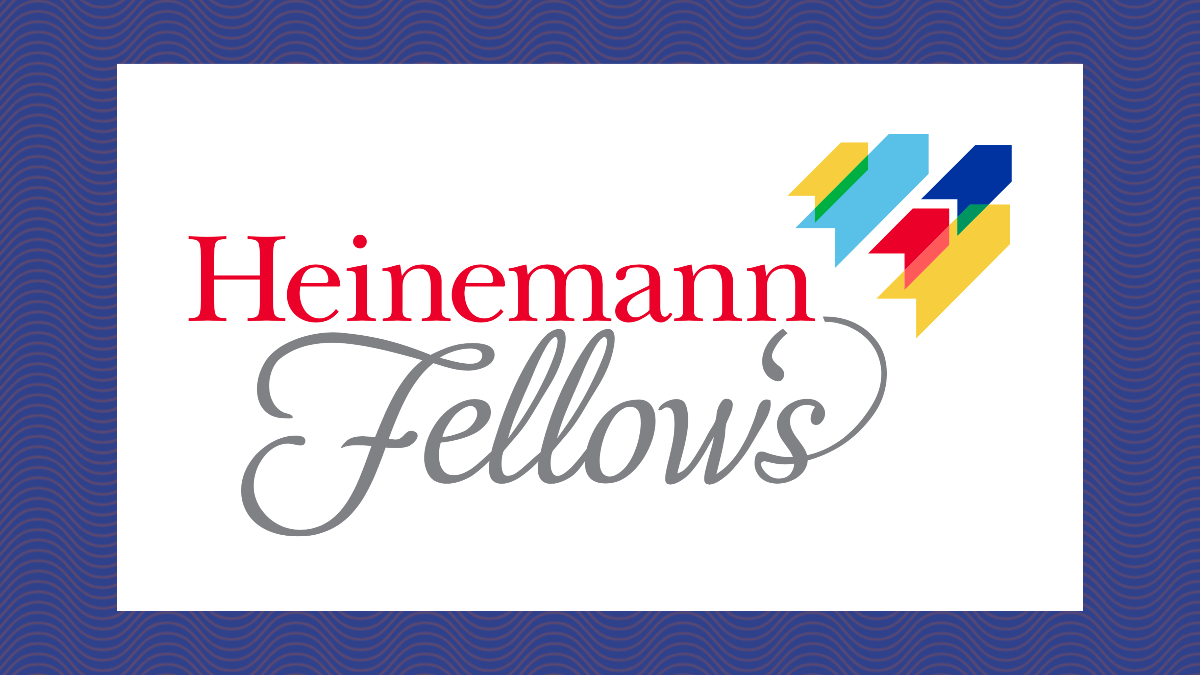 The third Heinemann Fellows cohort will conclude its term this summer.
We have learned so much in the past six years. Each of the first three classes of Fellows has helped us grow and evolve. The end of a cohort term is always an excellent time to take stock and reflect on the meaning, purpose, and potential of the program and to begin to lay a new path for the next group of Fellows.
At this particular moment in time, there is much for us at Heinemann to consider, including how best to incorporate the essential work happening across the field of education on issues of race and social justice—as well as our own ongoing work around racial literacy. In order to ensure that the Fellows program will continue to be relevant, timely, and valuable for its scholar-practitioners, we have decided to slow down the application and selection process for the fourth Heinemann Fellows cohort.
For the rest of this year, we plan to take the time to unpack what we've learned so far and to study and take into account new work under our own roof and in the world at large. We are confident that the benefits accrued from having engaged in a deeper discovery process will result in a program that has renewed purpose and energy, one that builds on the substantial Heinemann Fellows legacy that already exists.
We truly appreciate the educators who have submitted applications for the next cohort. During this pause, applications that we've already received will remain active and will automatically roll into the submission process when it reopens after our review.
We are so proud of what the Heinemann Fellows program has achieved and gratified by the impact that the members of the first three cohorts have had on the field of education. We look forward with great excitement to growing and strengthening the program with our very best understanding and stewardship.
To learn more about the Heinemann Fellows Program, visit heinemann.com/fellows