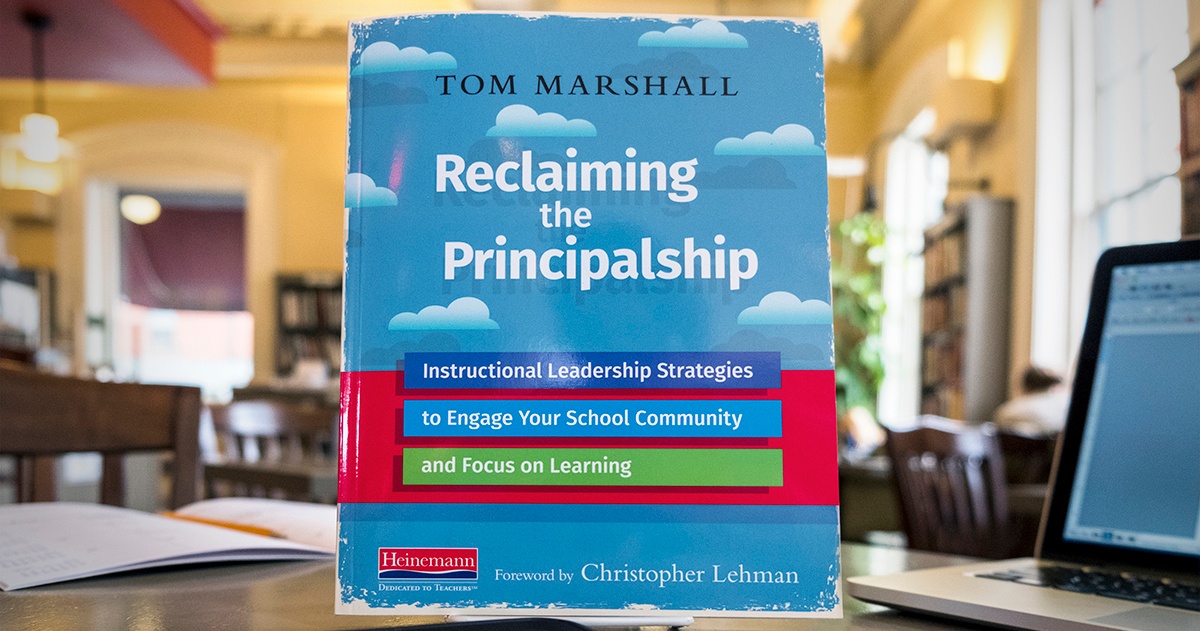 Principals wear many different hats on any given day. According to Tom Marshall, principals should not only be the "head learners" within their community, but principals should assume the role of community organizer as well. This can be as simple as interacting with parents and the greater community to find strengths that might benefit the whole school. But, what does this look like?
In Marshall's book Reclaiming the Principalship, he explores exactly this. How can principals take on the role of instructional leader to build and lead the school community? Below, Tom explains that the entire school community should be allowed a say in kids being successful. From parent, to teacher, to principal.
…
Learn more about Reclaiming the Principalship at Heinemann.com
---
Follow us on Instagram @heinemannpub to stay up to date on the latest books, your favorite authors, and upcoming events!
---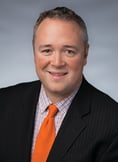 Tom Marshall is a former teacher and staff developer at the Teachers College Reading and Writing Project. He is currently the principal of Stony Lane Elementary School in Paramus, New Jersey.
Tom runs a course for literacy coaches from around New Jersey, coordinates the Littogether Teacher Leader Project, and is the founder of the New Jersey Literacy Leaders' Network, a learning group of over 150 educational leaders who meet to study ways to supervise and support best practices in literacy instruction. You can find him online at http://www.littogether.com and on twitter at @TomLitTogether.