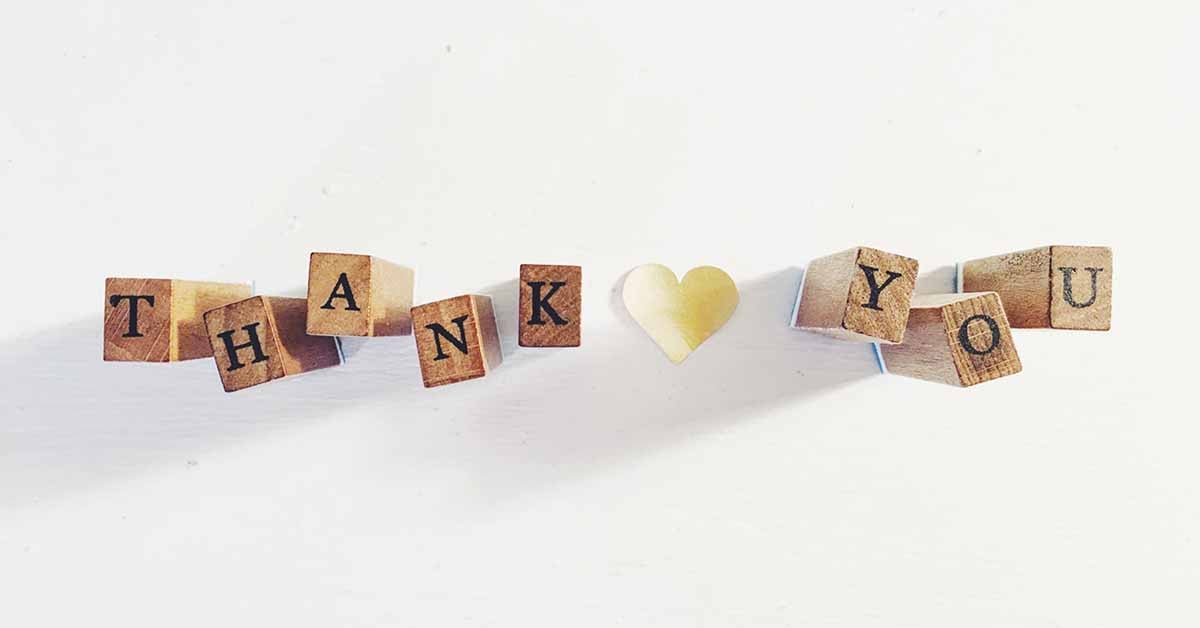 Today on this special edition of the Heinemann Podcast, we're celebrating the start of Teacher Appreciation Week. We recently asked educators from across the country to share stories of how they found teaching, what inspired them to enter the field, and what continues to motivate them every day.
We wanted to share some of those stories with you to celebrate the wide range of experiences teachers hold...
Brett: We wanted to share some of those stories with you to celebrate the wide range of experiences teachers hold, like Kathryn and Greg, who were moved to teach from an early age...
Kathryn: I decided to become a teacher at an early age. I knew that's what I wanted to do, it was my passion. When I was younger, I grew up on a farm and so a lot of times the kids in the neighborhood farms we had games that we would play and me, I was always the teacher teaching school, so that is something that I have always wanted to do. I come from a long line of teachers, from my grandfather, my grandmother, my mother, my aunts, my uncles. So teaching is something that I guess you can say it's in my blood. It's a true love. This wasn't a second career for me. It was my first career and it's just something I've always been passionate about. I've always wanted to be a teacher.
Greg: I think I've always known I wanted to be a teacher, even at a young age. I've always worked well with others, had the heart to listen and reflect, and also just know that there are kids that need our help, even if it's just an encouraging high five or a book in hand. And growing up I just felt that that's the place that I needed to be, so I'm so glad I'm a teacher. Thank you.
Brett: For folks like Brian and Caroline, teaching was a second career.
Brian: I decided to become a teacher after many, many years of doing all sorts of other different kinds of things, writing and bartending and just anything that could sort of pay the bills as I made my way through college. I eventually decided that the best way I thought I could serve my community and create change in the world was to teach the kids for tomorrow.
Caroline: I was working on a crisis hotline, like the three to 11 o'clock shift. And my coworker said, "I'm going to go be a teacher." And I said, "That sounds fun, I want to do that too." And I know it sounds like I did it on a lark, but honestly I think I was always destined to be a teacher because way back when I wanted to start college I wanted to do English. And my parents were like, "No, because you'll just end up as a teacher." Guess what happened? And it's the best ever, 11 years later.
Brett: Brittany, Dominique and Emily describe personal experiences that inspired them to provide a better education than they received.
Brittany: So I decided to become a teacher because when I was younger I couldn't read on grade level. And it wasn't until I had a teacher who actually cared enough to work with me and spend time with me that I was able to actually start reading on grade level. And I hated reading because I didn't know how to read well. But finally when I started reading more, I actually started to love reading more, and I became a better reader myself. So I wanted to share my love of reading with the world, and not just my subjects. I love history as well, but I wanted to work with kids who thought that they could not do something, didn't believe in themselves. I wanted to let them know that I believed in them enough for them to accomplish whatever it is that they set out to do.
Dominique: I've been a teacher for about 12 years and the reason I wanted to become a teacher is to really have an experience that I didn't necessarily have when I was going through school, and really just to empower students to be able to share their voice and feel empowered to share their voices. I worked in out of school programs and I just quickly could recognize, whether I was working with four-year-olds or 14-year-olds, that students or younger people just really had so much to share and give, and I felt like I learned a lot all the time. And I really wanted to be in a place where I could not only continue my own learning but really empower students to learn too.
Emily: Why did I become a teacher is a pretty interesting answer. It's not because I loved books and I wanted to talk about books all day. It's actually because I was a terrible English student and I had teacher after teacher who would tell me that I wasn't good at what I was doing, but not tell me how to fix what I was doing or tell me what it was exactly that I was doing wrong. But that it just wasn't quite up to par. So I wanted to be a teacher of English that could be very concrete with answers and give kids a chance to be good and feel confident in their reading and writing skill, and not to feel like the lost middle schooler and high schooler that I was. Even though I desperately wanted to be a reader. So that's why I think I became a teacher.
Brett: And nearly everyone who shared their stories mentioned the inspiration they find from their students. Just as Anne, Quintin and Brent do.
Anne: So on Halloween 2018 I was standing in the hall between classes and one of my students came up to me and said to me, "Dr. Farmer, I just want you to know that I live for your class." And I said, "I know, it's so exciting. Today is make a monster day." And she said, "You always have the best lessons." She said, "I never liked English class before, but this year I have read so much and I still can't believe that the author of Salt of the Sea tweeted us back." So she was very excited, and that makes me very excited to be a teacher. It makes me very hopeful for the future. It encourages me to continue to expose students to books, to activities that really have the potential to change lives.
Quintin: There's so many reasons why I decided to become a teacher, but the most important thing is that I realized going through school that there were not many teachers who looked like me and came from places in which I came from. So I wanted to be the one teacher that sparked ideas and was able to connect with students who looked like me and come from the environments like I do, and really be able to just help everyone share their own personal story. So I just love teaching. I love what do and I wouldn't change it for anything else in the world.
Brent: When I think about when and why I wanted to become a teacher, that seems such an impossible question, because it's taken so much of my life to discover that. And I really do feel like every day I rediscover that. At 7:15 in the morning when I see groggy students coming to my room, I get so pumped to be that teacher and to be their teacher and to try to inject some energy and excitement into their day and their lives and to give honor to their voice. You know, a world where they feel silenced and pushed to the side. So when I got that itch to keep teaching is literally every single day. Every time I have a conversation with students, that's the kind of thing that pushes me forward to want to become a teacher.
Brett: Our thanks to all the educators who shared their stories with us today and continue to share their stories with students every day. You can find out more about what Heinemann is doing to celebrate Teacher Appreciation Week by visiting blog.heinemann.com. Thanks for listening.
…
Discover more about Teacher Appreciation Week at Heinemann, and get information on our discount promo code!
Thank you!
---
Follow us on Instagram @heinemannpub to stay up to date on the latest books, your favorite authors, and upcoming events!
---