When Troy Hicks was a new teacher, a colleague at the middle school where he worked stepped up to mentor Troy and help him along on his teaching journey.
Troy Hicks is the coauthor of Argument in the Real World.
—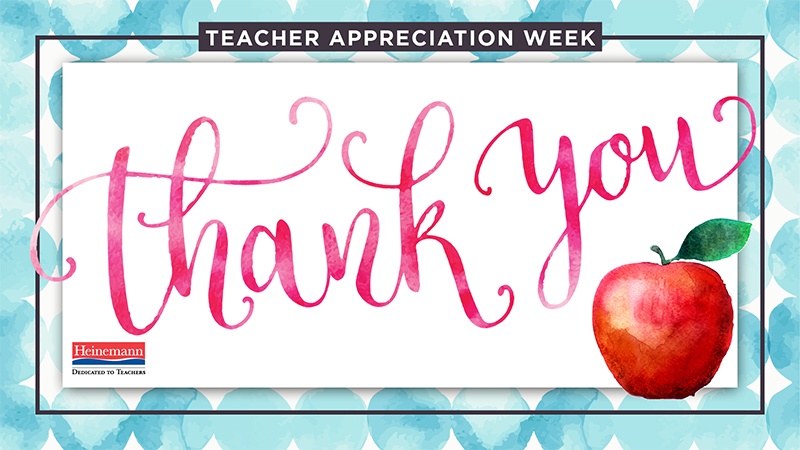 ♦ ♦ ♦

Click here to learn about our special Teacher Appreciation Week coupon code!

♦ ♦ ♦

Be sure to keep checking in on our blog during Teacher Appreciation Week to watch more videos of Heinemann authors talking about the teachers who influenced them!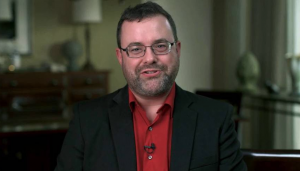 Learn more about author Troy Hick here.