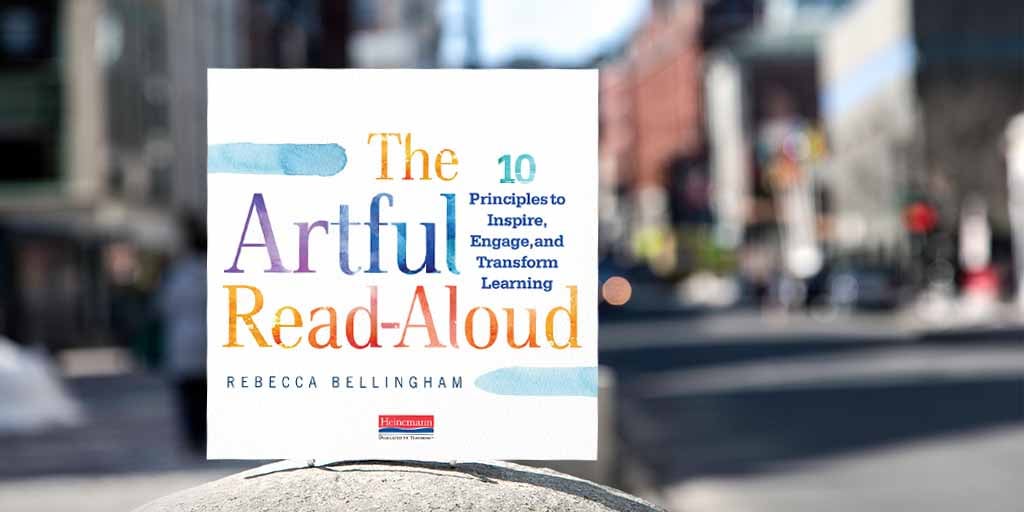 When we read aloud, staying open to what the children are saying and thinking makes it possible to honor their unique perspectives on the stories we are sharing and the characters or information we are learning about in books. When we read to children, we lead them into new worlds. We want them to feel they are part of the meaning-making journey. Staying open to what they have to say sends a message that their voices and their ideas matter.
Staying open is essential to living in the world creatively. Artists come to the rehearsal room with a spirit of openness about the work they will do that day. Of course, they come prepared to do the work; they have read the script or practiced their musical part. But when they arrive at the rehearsal hall, they stay open to what their fellow actors are bringing to the scene or how a musical moment might be shaped by adjusting the tempo or volume.
Teachers do the same! We spend time reading the book, thinking about the story, reviewing a chapter. We mark places where we might ask a question or do some thinking aloud. We consider spots where our students might need a little extra support. This kind of prep work makes it possible to conduct the read-aloud with a spirit of openness. While reading, we are also looking and listening, ready to be delighted by what the children might say.
How do we keep our teaching, and our reading, alive? How do we help children feel they are on a path of discovery? Author Rebecca Bellingham offers these three tips, which she expands on in her book The Artful Read-Aloud:
Pretend it's your first time reading
Stay curious the whole time
Resist the urge to confirm correctness
Read-aloud should be a time where children experience the joy of reading, of story, and of thinking and talking to one another because, simply put, all of that fuels their engagement in reading. By staying open during our read-alouds, we are staying open to the very children in front of us. We are sharpening our sense for who these children are as readers, thinkers, and growing people. It makes our reading, and our reading aloud, better, but it also makes our listening and teaching better. It gives us more insight into the text and also our students. It allows us to let go of what we think we are certain about and understand something, or someone, anew.
…
The above has been adapted from The Artful Read-Aloud. Learn more at Heinemann.com
---
Follow us on Instagram @heinemannpub to stay up to date on the latest books, your favorite authors, and upcoming events!
---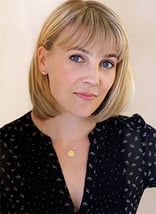 Rebecca Bellingham is a teacher, literacy consultant, college instructor, and performer. After receiving her master's in elementary education at Lesley University through Shady Hill School's Teacher Training course, Rebecca began working as a teaching artist in the South Bronx with DreamYard, a nationally recognized community arts organization. She went on to teach at the Berkeley Carroll School in Park Slope, where she was a fourth-grade teacher and literacy coach. She received a master's degree in literacy specialization at Columbia University Teachers College and began working at Teachers College Reading and Writing Project as a staff developer and later as a full time instructor in the Literacy Specialist program. Currently, Rebecca leads professional development within the San Diego Unified School District, partners with many nonprofit, arts-based and literacy organizations, and continues to teach courses on the integration of the arts and literacy at Teachers College. As an actress and singer, Rebecca has performed in numerous off-broadway and regional theaters around the country.
You can find her online at RebeccaBellingham.com and on Twitter @beckybellingham