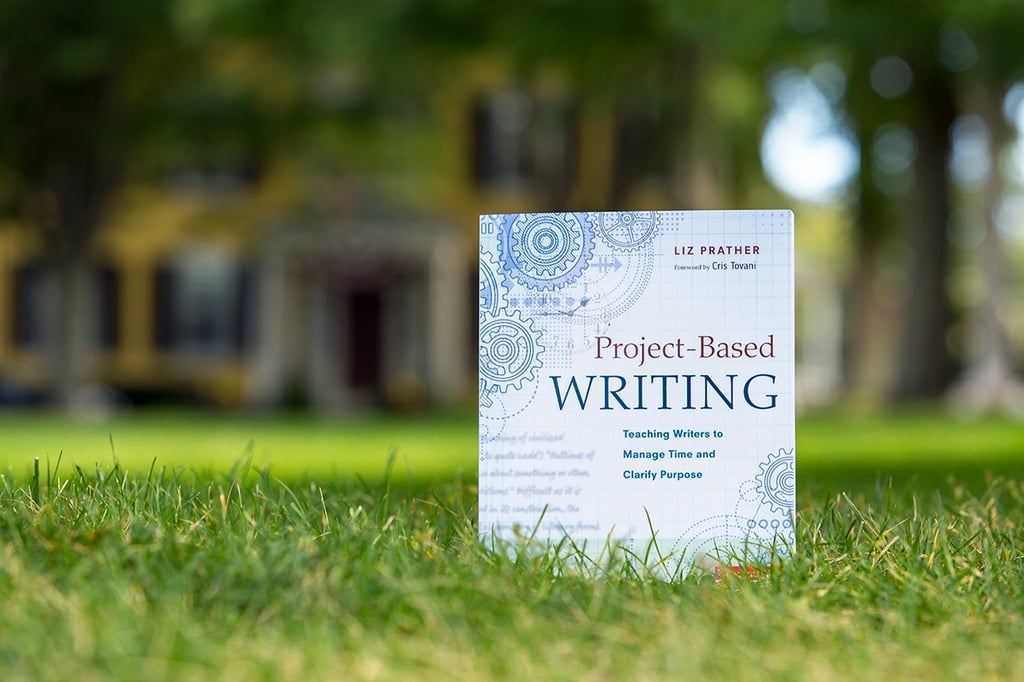 When we help students learn to care about what they're writing and help them manage their time to write, students are better equipped for future success. In Project-Based Writing, author Liz Prather re-structures the way we teach writing in the classroom in order to redefine the idea that students should be "college and career ready" when they leave high school.
Here, Prather discusses how engaging in a Project-Based Writing approach in the classroom allows students to learn the importance of time management. Students will know the task to complete and when it's due, but it's up to them to fill in the work in between. For Prather, this valuable skill is infrequently taught until students reach college. Prather knows that time management can be a real challenge for students, but what they gain in understanding is so important.
Thanks for reporting a problem. We'll attach technical data about this session to help us figure out the issue. Which of these best describes the problem?
Any other details or context?
message
To learn more about Project-Based Learning
---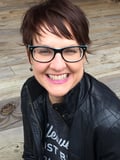 Liz Prather is a writing teacher at the School for Creative and Performing Arts, a magnet arts program at Lafayette High School in Lexington, Kentucky. A classroom teacher with 21years of experience teaching writing at both the secondary and post-secondary level, Liz is also a professional freelance writer and holds a MFA from the University of Texas-Austin.