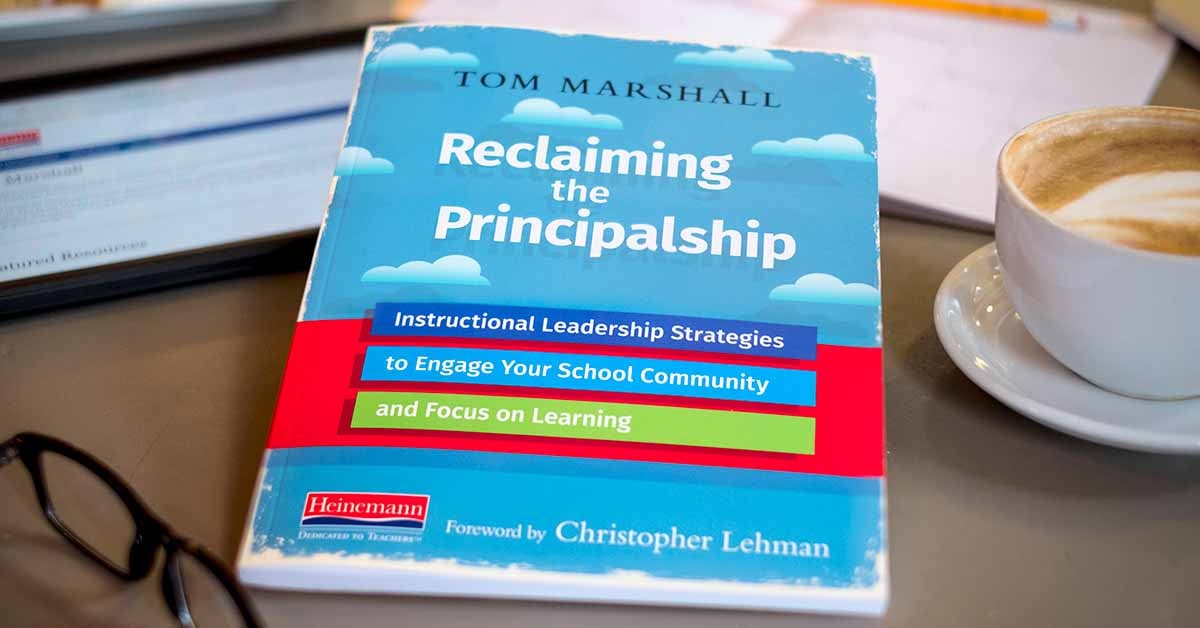 Principals are constantly confronted with decisions to make. In Reclaiming the Principalship, author Tom Marshall explores what these decisions are, their importance and their impact. Perhaps one of the most important tasks a principal must face is the search for areas of growth in the school community. In this video, Tom shares sample conversations and the questions he asks as he walks through his school in search of improvement:
Who owns the talk in the classroom?
What's the nature/depth of the talk?
How much is the teacher letting the students control what's going on in the classroom?
Where is this teacher in their learning about X?
What can I offer as a principal?
…
Learn more about Reclaiming the Principalship at Heinemann.com
---
Follow us on Instagram @heinemannpub to stay up to date on the latest books, your favorite authors, and upcoming events!
---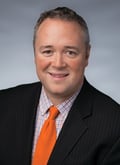 Tom Marshall is a former teacher and staff developer at the Teachers College Reading and Writing Project. He is currently the principal of Stony Lane Elementary School in Paramus, New Jersey. Tom runs a course for literacy coaches from around New Jersey, coordinates the Littogether Teacher Leader Project, and is the founder of the New Jersey Literacy Leaders' Network, a learning group of over 150 educational leaders who meet to study ways to supervise and support best practices in literacy instruction. You can find him online at http://www.littogether.com and on twitter at @TomLitTogether