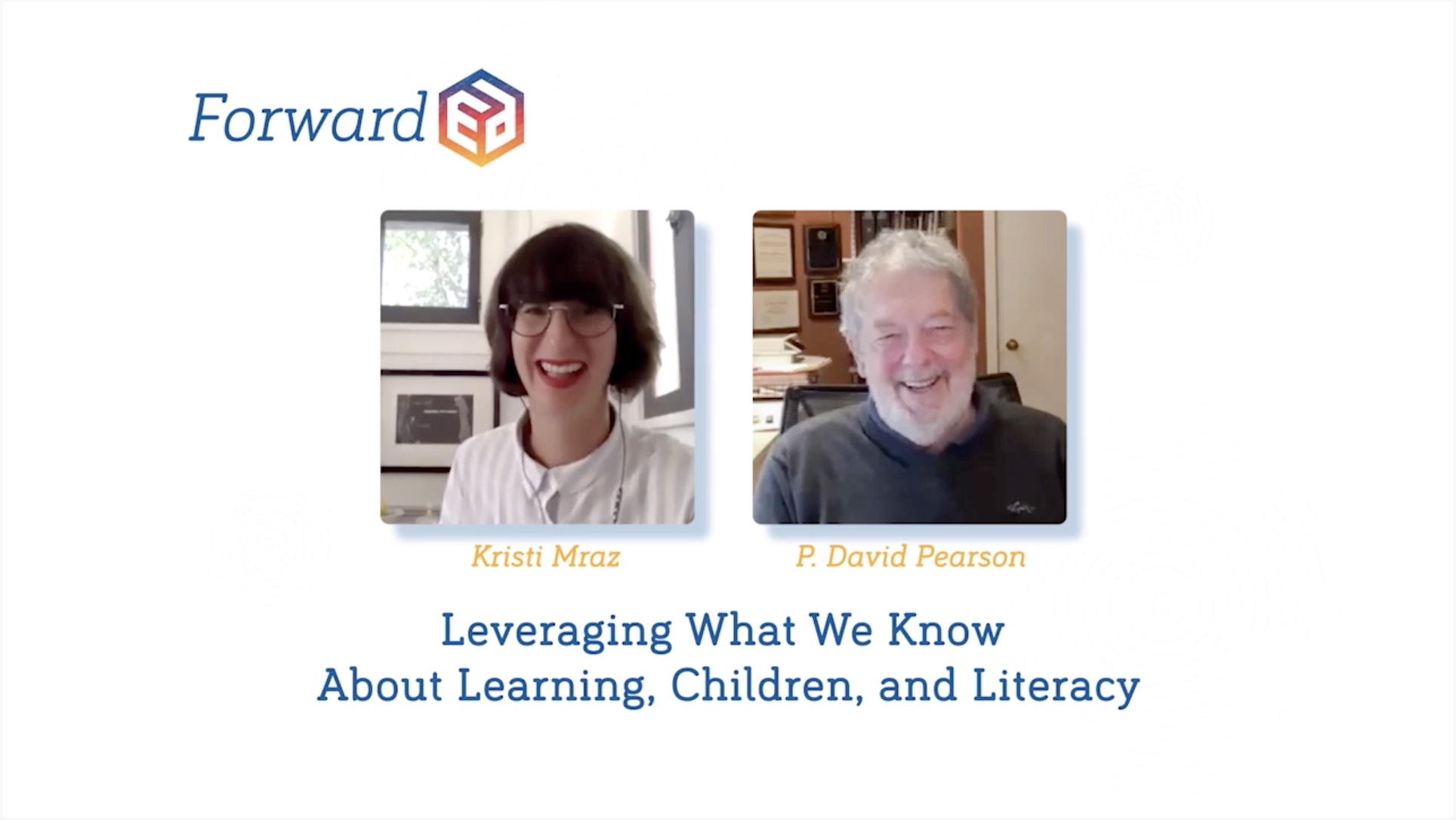 Today on the podcast we have another conversation from our new ForwardED slow conference series. Today's conversation features Kristi Mraz and P. David Pearson.
Kristi Mraz is a teacher, writer, and consultant. She is a former staff developer with the Teachers College Reading and Writing Project, and currently works as an instructional coach in grades PK-2. She is also the coauthor of Kids First from Day One, A Mindset for Leaning, and Purposeful Play.
P. David Pearson is an emeritus faculty member in the Graduate School of Education at the University of California, Berkeley, where he served as Dean from 2001-2010. His current research focuses on literacy history and policy. He is the author of Comprehension Going Forward and What Every Teacher Should Need Know About Reading Comprehension Instruction.
Together they discuss the complex infrastructure of learning, and how to make nuanced instructional decisions that are student-centered, rooted in teacher experience, and in research.
This conversation is part of Heinemann's new video series ForwardED: Forward, Together in Education. If you would like to watch the full videos of this and other conversations, you can find them on the Heinemann Publishing Facebook page or YouTube Channel.


A transcript of this episode will be available soon.
---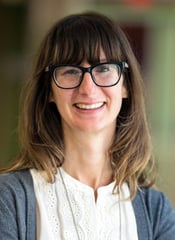 Kristine Mraz is coauthor—with Christine Hertz—of Kids First from Day One, which provides a practical blueprint for increasing the child-centeredness of your teaching practice. She and Christine previously teamed up for the bestselling A Mindset for Learning (coauthored with Christine Hertz), which provides practical and powerful strategies for cultivating optimism, flexibility, and empathy alongside traditional academic skills.
Kristi has also coauthored—with Alison Porceli and Cheryl Tyler—Purposeful Play, the book that helps you make play a powerful part of your teaching. She and Marjorie Martinelli wrote Smarter Charts and Smarter Charts for Math, Science, and Social Studies ​to get the most out of this classroom staple. Their popular blog Chartchums keeps teachers in touch with ongoing and relevant classroom issues and ways to use charts as a support. Chartchums is also on Facebook and on Twitter @chartchums!
Kristi is a recent transplant to southern California, where she will be writing and consulting until the classroom calls again. You can follow all of her adventures on Twitter @MrazKristine or on her blog, found at kristimraz.com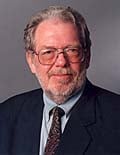 P. David Pearson is coauthor of the Heinemann titles Comprehension Going Forward and What Every Teacher Should Need Know About Reading Comprehension Instruction.
He has served President of the National Reading Conference (NRC), Director of the Center for the Improvement of Early Reading Achievement, and on the boards of directors for the International Reading Association, NRC, and Association of American Colleges of Teacher Education. He is the author of dozens of influential books and peer-reviewed articles, the founding editor of the Handbook of Reading Research, as well as a former editor of Reading Research Quarterly and the Review of Research in Education.
His many awards include the 1989 Oscar Causey Award (NRC) for contributions to reading research, the 1990 William S. Gray Citation of Merit (IRA) for contributions to reading research and practice, the 2005 Albert J. Harris Award (IRA) for the year's best reading-disability publication, and the 2003 Alan Purves Award (NCTE) for a publication impacting practice. In 2006 the University of honored him with the Alumni Outstanding Achievement Award, and in 2010 AERA gave him Distinguished Contributions to Research in Education Award.