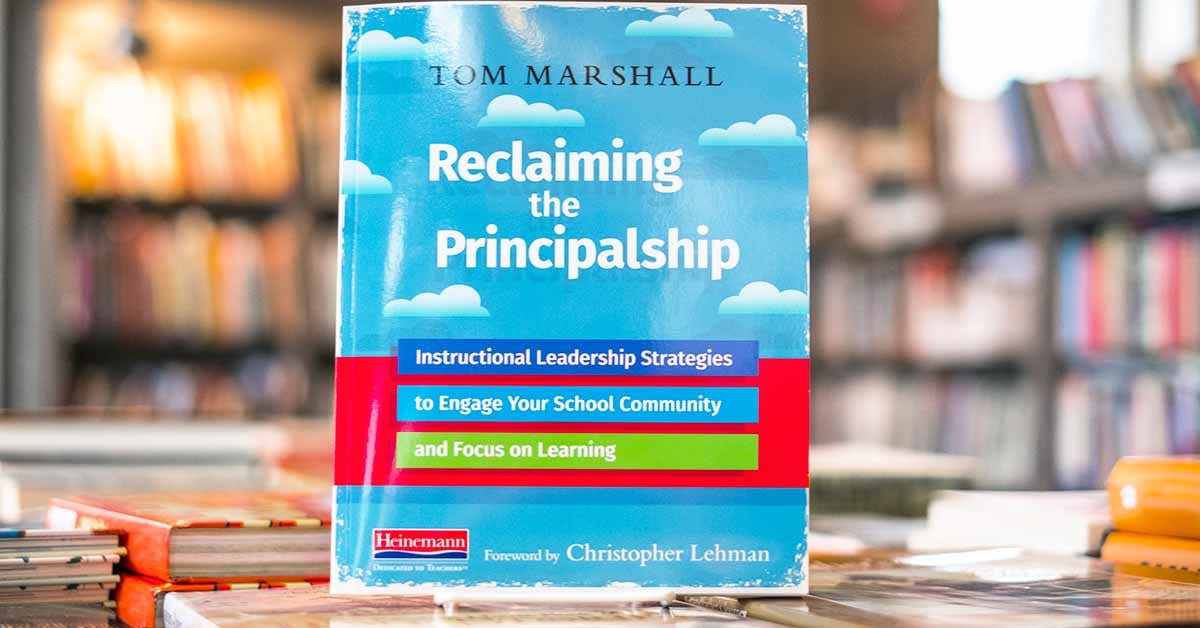 Why do we learn? It's a question principals always have on their mind. Children and adults, students of school, and students of life learn with greatest investment when they are engaged in what they are doing, when they feel that their learning is meaningful and relevant. Engagement occurs when learners are convinced of the following:
They are potential doers.
Engaging with what they are learning will further the purposes of their lives.
They can engage and try to emulate without dear of physical or psychological hurt if their attempts are not fully correct.
So you, the head learner, have thought about supporting students learning, teacher learning, and bringing learning to colleagues in groups. You've thought about finding connections between learning and the many management decisions you must make. Now it's time to focus inward, on the learning that's happening within you. Without that, you'll quickly become the principal you don't want to be—bogged down in the administration of someone else's vision, the disciplinarian and scheduler, the enforcer of the contracts and the mandates, the building manager. How do we nurture the learner within ourselves to keep the magic going?
• • •
Learn more about Reclaiming the Principalship at Heinemann.com
---
Follow us on Instagram @heinemannpub to stay up to date on the latest books, your favorite authors, and upcoming events!
---
Tom Marshall is a former teacher and staff developer at the Teachers College Reading and Writing Project. He is currently the principal of Stony Lane Elementary School in Paramus, New Jersey. Tom runs a course for literacy coaches from around New Jersey, coordinates the Littogether Teacher Leader Project, and is the founder of the New Jersey Literacy Leaders' Network, a learning group of over 150 educational leaders who meet to study ways to supervise and support best practices in literacy instruction. You can find him online at http://www.littogether.com and on twitter at @TomLitTogether