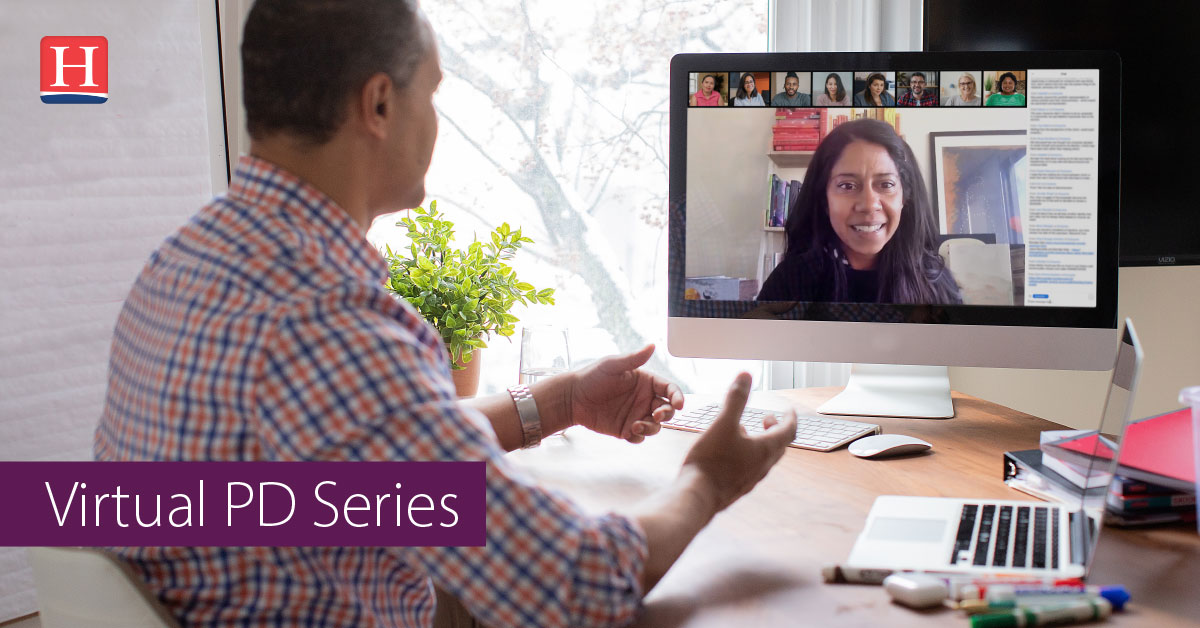 Heinemann PD offers a wide variety of options to meet you where you are in your professional learning journey. So what does it look like to have an expert consultant meet with an entire school or a large segment of a district to help move them past where they are? That's where Heinemann Consulting Authors come in.
Throughout the year, more than 50 Heinemann authors are available to deliver short-term or long-term consulting, coaching, or online keynote presentation—virtually and in person (as soon as it is again safe to do so). Our PD Services specialists are skilled to help you efficiently identify the right author for your needs, so you can meet your PD goals on a productive and timely basis.
This month we are highlighting three consulting authors to introduce you to the wide range of expertise available to you. Learn more about each of these experts and visit our main page to browse all of Heinemann's current Consulting Authors. Additional internationally noted Heinemann authors will join this Consulting Author line-up throughout the year.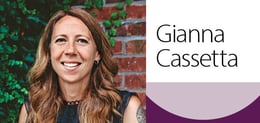 Gianna Cassetta specializes in adult social and emotional competency development, embedding social and emotional skills and competencies into curriculum, and creating learning environments guided by both policy and practice that support equitable implementation of social and emotional learning for students.
Gianna began her teaching career in 1992 in District 2 in New York City, where she developed expertise in workshop instruction and in balanced literacy, and became a National Board Certified Teacher. Most recently, she became a Goleman EI Certified Emotional Intelligence Coach.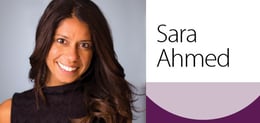 Sara Ahmed brings rich expertise acquired from her experiences in city, suburban, public, independent, and international schools, most recently returning from Bangkok, Thailand where she served as a literacy coach and consultant-in-residence at NIST international school. Sara's classrooms are designed to grow upstanders by helping students consider their own identities, see the humanity in others, and nurture social responsibility through inquiry to build skills in literacy and civics in the classroom, in the world, and online.
She is an international speaker and staff developer in schools around the world—bridging literacy, inquiry, and social identity work through curriculum development, professional growth meetings, and lab classrooms. Sara has also served on the Teacher Leadership Team for Facing History and Ourselves, an international organization devoted to examining and confronting the choices we've made in history—individual and society.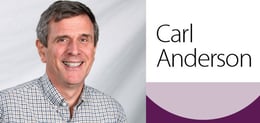 Carl Anderson has been working with teachers and children for over two decades on conferring, assessment, feedback, and using mentor texts to teach the craft of writing. Recently, he has been in the forefront of helping teachers learn how to teach writing online, showing teachers how to run online and hybrid writing workshops, and demonstrating how to confer with students on digital platforms.
Since 1994, Carl has been working as a staff developer for the Teachers College Reading and Writing Project at Columbia University and has taught in elementary and middle schools in the Bronx, New York, Bardstown, Kentucky, and Northbrook, Illinois. As a consultant and author of a number of foundational professional books, Carl works with schools, districts and educational organizations around the world.