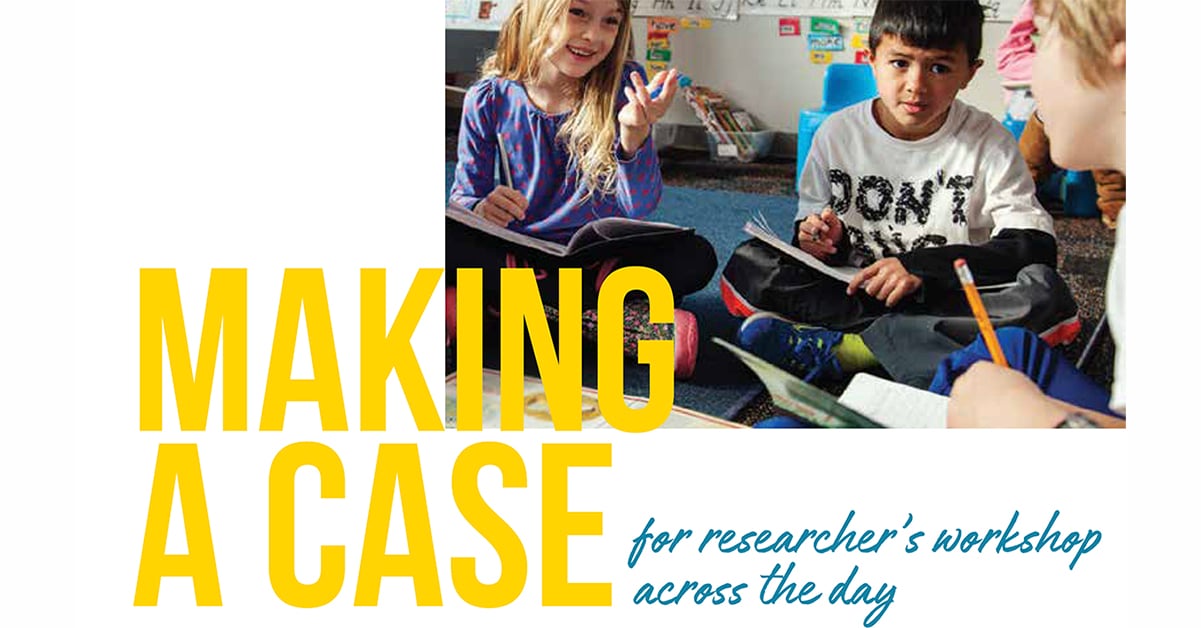 Anne Goudvis, Stephanie Harvey, and Brad Buhrow love to talk about their favorite subject: inquiry. "It's time to rethink content instruction— no more dull slogs through the textbook!" Too often, they note, simply covering the curriculum has been the goal of content instruction. "In inquiry-based classrooms," they say, "deep, meaningful learning—and often action—is our mission."
In their new book Inquiry Illuminated, the authors take us inside real classrooms to discover an approach to inquiry that also breathes new life into the content areas. They introduce us to researcher's workshop. "We love reader's and writer's workshop, so why not researcher's workshop?" With this new approach, the authors have seen kids burst with enthusiasm and energy for learning. "They can't resist taking learning into their own hands."
"We love reader's and writer's workshop, so why not researcher's workshop?"
In the video below, you'll see researcher's workshop in action in Karen Halverson's Classroom. The video starts as kids investigate multiple Native American perspectives on white settlement of the American west. Instead of tired old worksheets and boring textbooks, students use primary sources to explore big curricular questions they wonder about.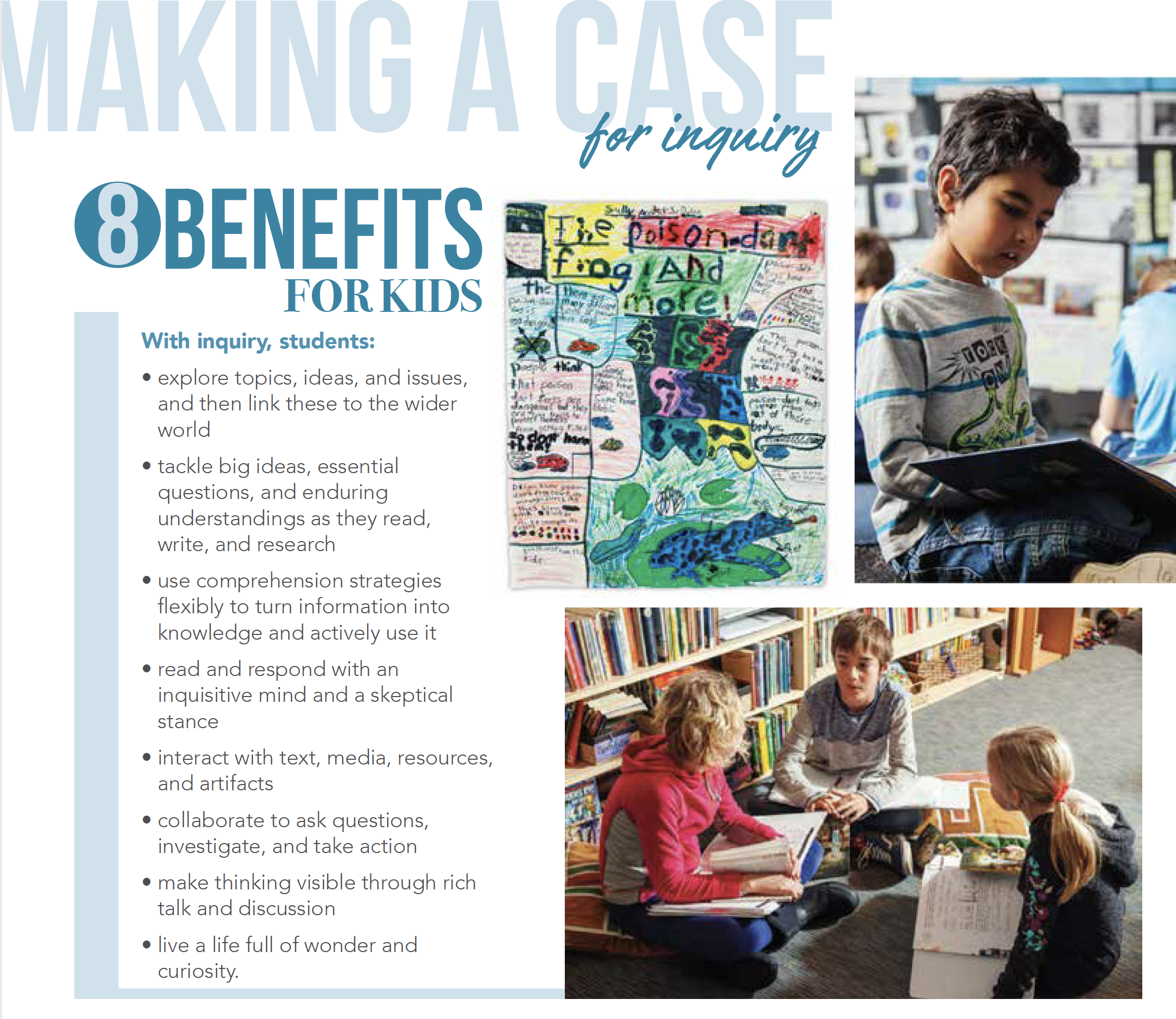 ---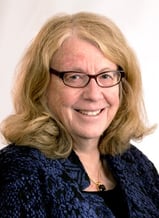 Anne Goudvis has taught students in grades K-6 over the years, beginning her teaching career in urban schools on the south side of Chicago. She spent many years as a staff developer in the Denver area, working in culturally and linguistically diverse schools. Currently, Anne works with schools and districts around the country to implement progressive literacy practices and comprehension across the curriculum.
She is the coauthor with Stephanie Harvey of Strategies That Work and The Comprehension Toolkit series, along with resources including Scaffolding the Comprehension Toolkits for English Language Learners. A history buff, she and Stephanie also coauthored the Short Nonfiction for Teaching American History series, which includes strategies for teaching historical literacy and student articles about often overlooked voices and people in history. With Inquiry Illuminated, Anne, Steph, and Brad Burhow show how curiosity and student agency thrive as kids engage in Researcher's Workshop across the curriculum.
.
Follow Anne on Twitter @annegoudvis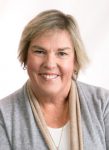 Stephanie Harvey has spent her career teaching and learning about reading and writing. After fifteen years of public school teaching, both in regular education and special education classrooms, Stephanie worked for twelve years as a staff developer for the Denver based Public Education and Business Coalition (PEBC), a partnership of leaders from education and business, who support innovation in public schools.
Insatiably curious about student thinking, she is a teacher first and foremost and currently serves as a private literacy consultant to schools and school districts. In that role, she conducts keynote speeches, presentations, workshops, demonstration lessons, coaching sessions and ongoing consultation to teachers, reading specialists, literacy coaches, principals and district administrators. With a focus on K-12 literacy, her specialties include comprehension instruction, inquiry-based learning, content area reading and writing, nonfiction literacy, and the role of passion, wonder and engagement in teaching and learning.
Stephanie has written many articles, books and resources; her Heinemann publications include the title Comprehension and Collaboration which she co-authored with Smokey Daniels, and The Comprehension Toolkit series which is an in-depth Curricular Resource for comprehension instruction co-authored with Anne Goudvis.
Connect with Steph at @StephHarvey49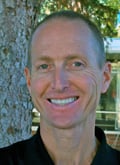 Brad Buhrow is coauthor of the Heinemann title Comprehension Going Forward.
For the past twelve years he has worked with culturally and linguistically diverse learners teaching fourth, second, and first grade. He believes that "to be a teacher it takes thinking, imagination, creativity, curiosity and a lot of energy. That's why I became a teacher—I love that challenge. I've learned from critical theory that establishing a solid knowledge base and being conscious of my practices is the first step toward action and positive change."
Brad is also coauthor of Ladybugs, Tornadoes and Swirling Galaxies and was a teacher participant in the professional development videos included in Reading The World and The Primary Toolkit.
Follow Brad on Twitter @bradbuhrow