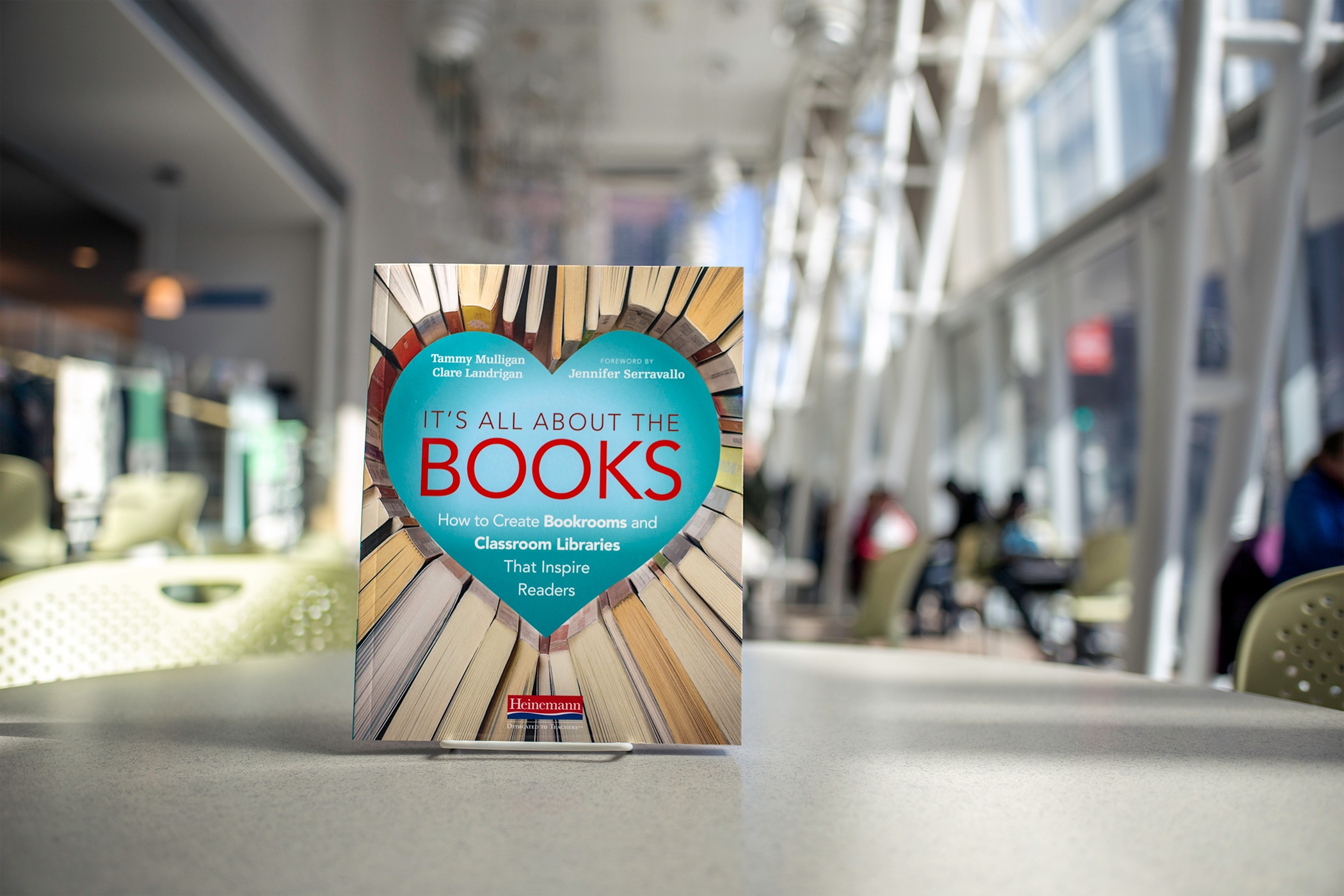 Lifelong readers know what is up and coming! Readers watch book trailers, read blogs, talk with librarians, and follow favorite authors on social media. If we want our students to be active, engaged readers we need to provide them with access to what is being talked about in the reading world. Schools need to set aside funds each year to keep the bookroom inventory fresh. I am always on the lookout for new series. Research has documented the role of series books in the development of lifelong readers.*
There is a power to series books. We know we like it, we know the next one will be familiar with a bit of surprise, they leave us wanting more after each book, and there is a built-in reading plan since we know what we are going to read next. For these reasons and more, series should have a prominent space in our bookrooms and classroom libraries. Once we hook a reader on a series … we know we've got them!
There is an online resource that lists "Tried and True Fiction Series (OR 5.3)" in It's All About the Books –but it is already been out for a year! I know I could never list all the wonderful books out there in the world. Here some series I discovered in this past year that I want to share with you.
| | | |
| --- | --- | --- |
| Title | Author | Level |
| Brownie and Pearl | Cynthia Rylant | G—I |
| Mr. Monkey | Jeff Mack | H—J |
| Maud the Koala | J.E. Morris | H—J |
| Noodleheads | Tedd Arnold | J—L |
| Molly Mac | Marty Kelley | J—L |
| Borris | Andrew Joyner | J—L |
| Benny and Penny | Geoffrey Hayes | J—L |
| Fergus and Zeke | Kate Messner | K—L |
| Narwhal and Jelly | Ben Clanton | L—O |
| Heidi Heckelbeck | Wanda Coven | M—N |
| Sophie Mouse | Poppy Green | M—N |
| The Lighthouse Family | Cynthia Rylant | M—N |
| Jasmine Toguchi | Debbi Michiko Florence | N—P |
| The Yetti Files | Kevin Sherry | O—P |
| Zita and the Space Girl | Ben Hatke | Q—R |
| Cilla Lee Jenkins | Susan Tan | Q—R |
| Girls Who Code | Stacia Deutsch | S—U |
| The Track Series | Jason Reynolds | U—Y |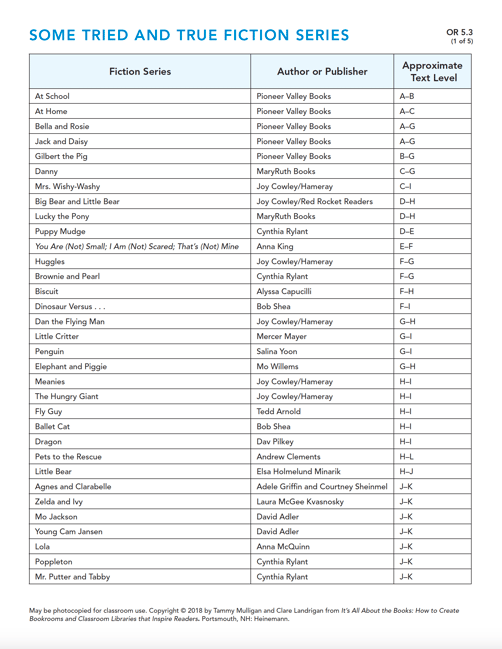 to download the full list of our Tried and True Fiction Series, click the image above.
---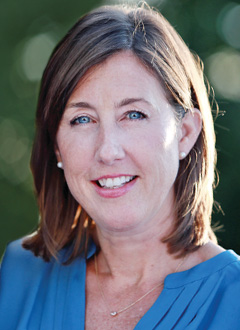 Clare Landrigan is a staff developer who is still a teacher at heart. She began her work as an educator over twenty years ago, teaching in an integrated first- and second-grade classroom at the Eliot Pearson Children's School in Medford, MA. She now leads a private staff development business and spends her days partnering with school systems to help them implement best practices in the field of literacy. Clare is the coauthor of the book, It's All About the Books: How to Create Bookrooms and Classroom Libraries That Inspire Readers. She believes that effective professional development includes side-by-side teaching, analysis of student work, mutual trust, respect, and a good dose of laughter. You can find Clare online at Twitter, and at her website, where she blogs about books and the art of teaching.
---
*G. Robert Carlsen and Anne Sherrill: Voices of Readers: How We Come to Love Books (Urbana, IL: National Council of Teachers of English, 1988).