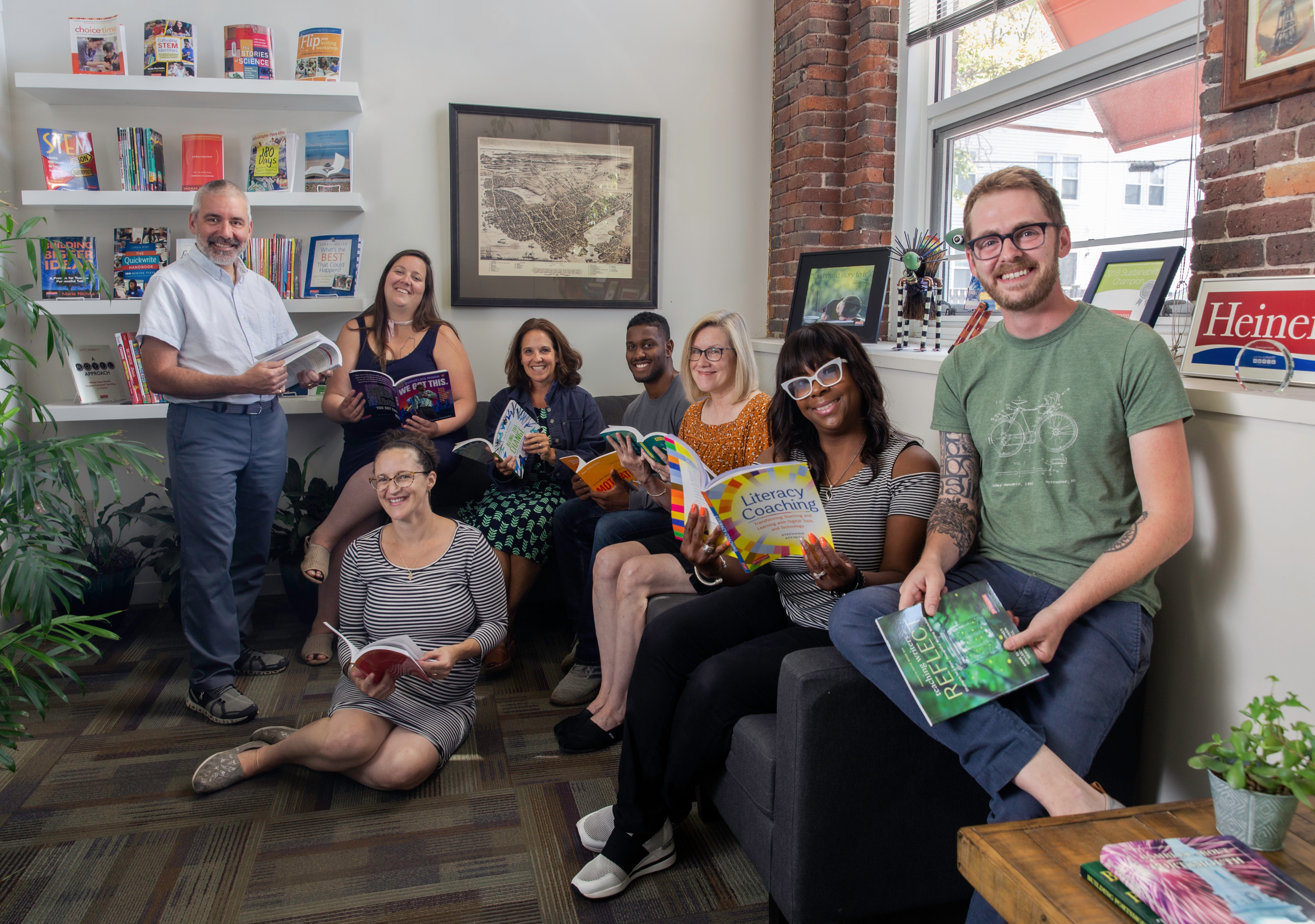 Heinemann is honored to have been listed among Business NH Magazine's 2019 Best Companies to Work For. Heinemann has debuted on the magazine's list as the fourth-best company in New Hampshire.

For twenty-two years Business NH Magazine has been recognizing New Hampshire companies that they say "exceed the bar of excellence."

Business NH Magazine looks for businesses that focus on employee-friendly workspaces. They spent time touring Heinemann offices and surveying Heinemann employees about our workplace environment.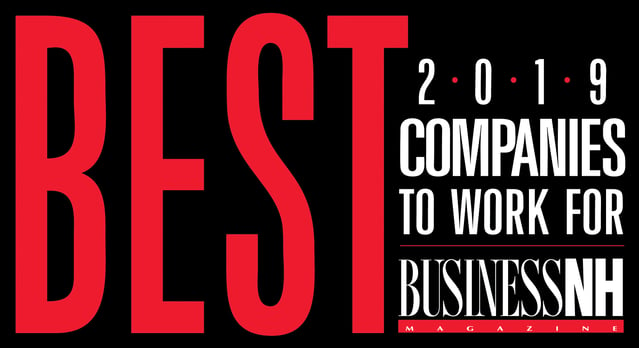 In their September issue, Business NH Magazine details more about what led them to name Heinemann among their winning best companies.

You can read more about Business NH Magazine here.