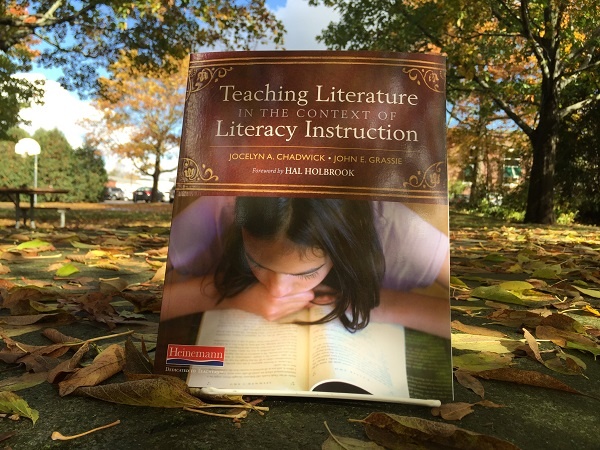 In Teaching Literature In The Context Of Literacy Instruction, coauthors Jocelyn Chadwick and John Grassie address complex questions secondary English teachers wrangle with daily. In today's post, they discuss the idea that we're no longer limited to "teaching canon" in literacy instruction. They say anthologies now reflect diversity of various writers and student choices (and voices) are now reflected.
We're Not Limited Anymore:
Thanks for reporting a problem. We'll attach technical data about this session to help us figure out the issue. Which of these best describes the problem?
Any other details or context?
message
♦ ♦ ♦ ♦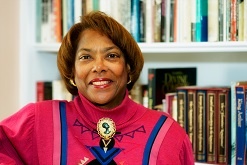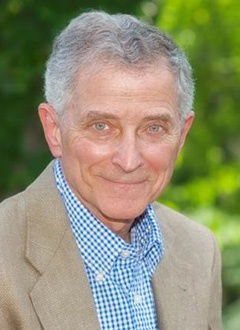 Jocelyn A. Chadwick has been an English teacher for over thirty years—beginning at Irving High School in Texas and later moving on to the Harvard Graduate School of Education where she was a professor for nine years and still guest lectures. Dr. Chadwick also serves as a consultant for school districts around the country and assists English departments with curricula to reflect diversity and cross-curricular content. For the past two years, she has served as a consultant for NBC News Education's Common Core Project for Parents, ParentToolkit. In June 2015, Chadwick was elected Vice President for the National Council of Teachers of English.
John Grassie is a veteran broadcast journalist, with more than 25 years' experience producing news coverage, program series, and documentaries for Public Television, NBC News, and Discovery. During his broadcast career, Grassie's work received numerous awards for excellence in journalism.