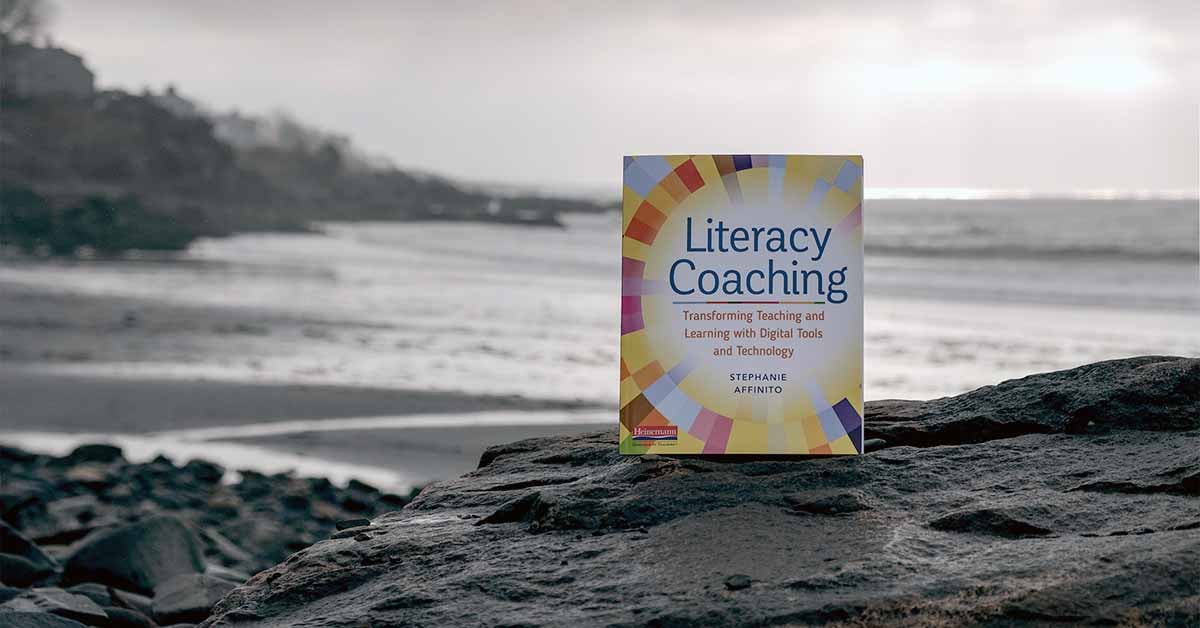 Adapted from Literacy Coaching by Stephanie Affinito
Before we were teachers, we were readers−readers who understand the power reading has to change our lives from the new characters we meet, the new places we visit, and the new lessons we learn.
As readers, we believe:
Reading should be enjoyable and not portrayed as work.
All readers should have time to read books they choose and that matter to them.
Readers choose books based on interest, not just reading levels.
Readers share books in authentic ways with others and build a community of readers.
Reading does not mean answering comprehension questions or taking a quiz.
We do not read to practice our reading skills, but to be changed by what we read.
There's much more that could be added to this list of beliefs, and it's a good exercise to make one of your own with the teachers and students you work with. Often, the many curriculum mandates, required assessments, and new initiatives take our time and attention away from what really matters, but our coaching can remind teachers of what is truly important. What do you know at your core about reading really is and how it should be cultivated in the classroom? Chances are, your list includes some of the previous ideas and rests on the idea that we are all readers. As literacy coaches, we help teachers ensure real reading and writing experiences for their students by inviting them into a strong community of readers and writers as teachers. Teachers must be avid, wide readers and writers themselves to be effective and inspiring reading and writing teachers. As a coach, your actions can motivate and inspire teachers to carve out time for the reading and writing they know and love.
•••
Learn more about Literacy Coaching at Heinemann.com

---
Stephanie Affinito, a former classroom teacher and literacy specialist, is a literacy teacher educator at the University at Albany. She has a deep love for literacy coaching and supporting teachers' learning through technology, and she presents nationally on this topic. You can find her online at stephanieaffinito.com and on Twitter @Affinitolit