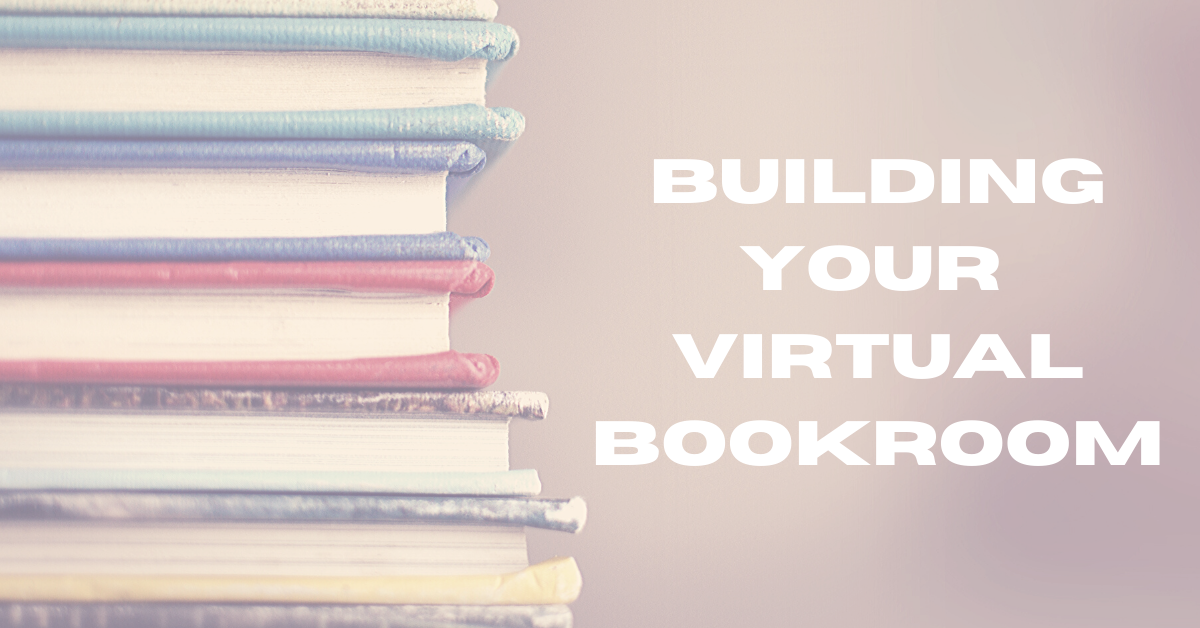 By Clare Landrigan
Classroom libraries are the heart and soul of literacy instruction. We know that the right book at the right time can make all the difference … but only if we can find it! Most of my conversations with teachers and literacy coaches are centered on books. Do you have a copy of … I forgot to grab my books… How will we reach our students and match them to texts? As we plan online learning modules, units, and lessons, we realize we are missing the most important component of our instruction – BOOKS.
And it's not just the books, it is the classroom library itself that is missing. This space where readers connect with one another and we connect them to books. This space where we design, organize and reorganize baskets of books to reflect our students and our curriculum. This space where students have agency to discover their reading identity and author their reading life.
I miss this space. I miss being in classroom libraries with teachers, literacy coaches, librarians and students. It got me thinking. How could I virtually create this space? What structure could I create for teachers to replicate for their students? How could we once again work together to empower students and make the book supply seem endless in the eyes of a reader?
A virtual bookroom! We all know classroom libraries need to stay fresh and attract readers with a flow of new books. Teachers need a systematic way to rotate the inventory in their virtual classroom library. We need to continue to support our students in developing their reading identities and their reading lives. We need to give them a space that looks familiar to them and supports their continued growth in choosing books that matter to them.
So, I created a template for a virtual classroom library and built a virtual bookroom curated with free digital resources for grades K-5 that will work seamlessly with it. The virtual bookroom is housed in Padlet but is designed using Google Docs so teachers can create their virtual classroom library in Padlet or Google Docs. You can literally grab baskets from the Padlet virtual bookroom and send them to their virtual classroom library, grade level library or student(s) book bag.
Visit this page to find out how to access the free digital texts in the virtual bookroom and create a virtual classroom library! This page includes visuals, how-to videos, list of free digital resources and a google doc template to get you started. Thank you to the publishers, authors, and illustrators who made these texts available during the Pandemic. You are making a priceless impact on the lives of children.
My hope is to create something that is as quick and easy as possible. Teachers cannot add one more thing to their plate right now. If we work together, we can support each other in provisioning virtual classroom libraries. If you want to join me to increase access for students, please send me any new book baskets you create at clare.landrigan@gmail.com. If you or your students have a request, send that along as well. I would love to work together to add more baskets to the virtual bookroom. Thanks to everyone who has already joined me in spreading #DigitalBookLove – we are truly #BetterTogether!
…
Learn more about Clare Landrigan and her work at Heinemann.com
---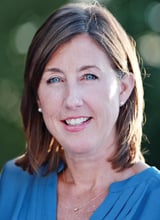 Clare Landrigan is a staff developer who is still a teacher at heart. She leads a private staff development business partnering with school systems to implement best practices in the field of literacy and is on the board of The Book Love Foundation. She is the co-author of, It's All About the Books published by Heinemann and Assessment in Perspective, published by Stenhouse. You can find Clare online at Twitter, Facebook, Instagram, and at her website, where she blogs about books and the art of teaching.