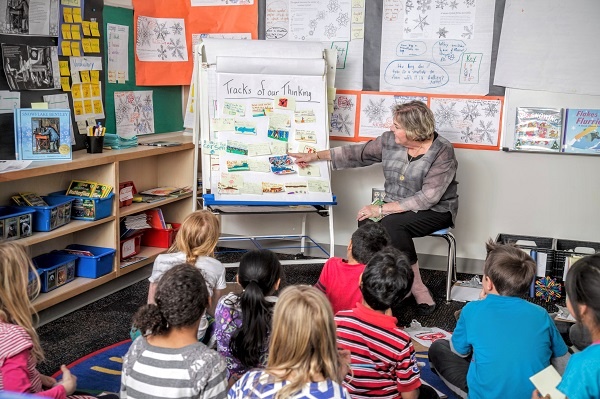 You may be looking ahead to the new school year and wondering "how am I going to make sure my students gain the real-world reading comprehension skills they need to be deep thinkers and engaged learners?" Sometimes it can be hard to imagine how you might infuse deeper comprehension work into your district- mandated curriculum or instructional framework. If this sounds familiar, the Comprehension Toolkit is a great place to turn.
Author Stephanie Harvey and Anne Goudvis, leading experts in comprehension instruction, have created the Comprehension Toolkit to be a highly adaptable resource to enrich and fortify any instructional approach or program—a sort of super-vitamin for comprehension instruction. Through The Comprehension Toolkit's lessons, kids learn to use the comprehension strategies flexibly to make meaning effectively. Steph and Anne know that teachers need that flexibility too, and they've created Toolkit to provide it.
Here are some suggestions for how Toolkit might be used in a variety of classroom situations:
Reading Workshop
Use Toolkit lessons for minilessons.
Pull small groups for Toolkit lessons during independent reading.
Use one-to-one for conferring.
Balanced Reading
Read provided texts during read-aloud or shared reading.
Use guided practice portion of lessons for instructional read-aloud or shared reading.
Use lessons to provide guided practice on comprehension strategies during guided reading.
Reading Programs
Supplement for weaker comprehension components in program
Pair Toolkit lessons with anthology readings
Teach Toolkit lessons during social studies and science to reinforce programs that don't allow deviation from instruction during the literacy block.
Summer School
Replace skill-and-drill worksheets with Toolkit lessons
Toolkit lessons include example teaching language and moves—any teacher can use them quickly
Focus on the big picture: The need to help children grow their thinking about texts, not just recall or fluency.
Whole Class
Choose compelling texts to share
Encourage thoughtful discussions that help readers connect background knowledge to the text
Be sure to pause periodically and give kids time to think and wonder
Scaffold lessons beforehand so every reader can participate
"We want all kids to participate in whole-group lessons to build community and experience the enthusiasm and energy that is generated."
Small Groups
Invite children together who are working on the same strategy.
Meet several times for explicit teaching or reinforcement of a Toolkit
Give kids additional opportunities for guided practice.
Release readers to independent practice.
Try small-groups for intervention when children who need additional support share a need.
Individual students
Review formative assessments to see who needs individualized instruction.
Ensure the student is working with a relevant, compelling text.
Reinforce a single Toolkit lesson or strategy in a sitting.
Use Toolkit for Tier 2 instruction instead of repetitive, boring, programmatic interventions.
"When it comes to implementing

Toolkit

comprehension instruction, flexibility is our mantra."

—Stephanie Harvey and Anne Goudvis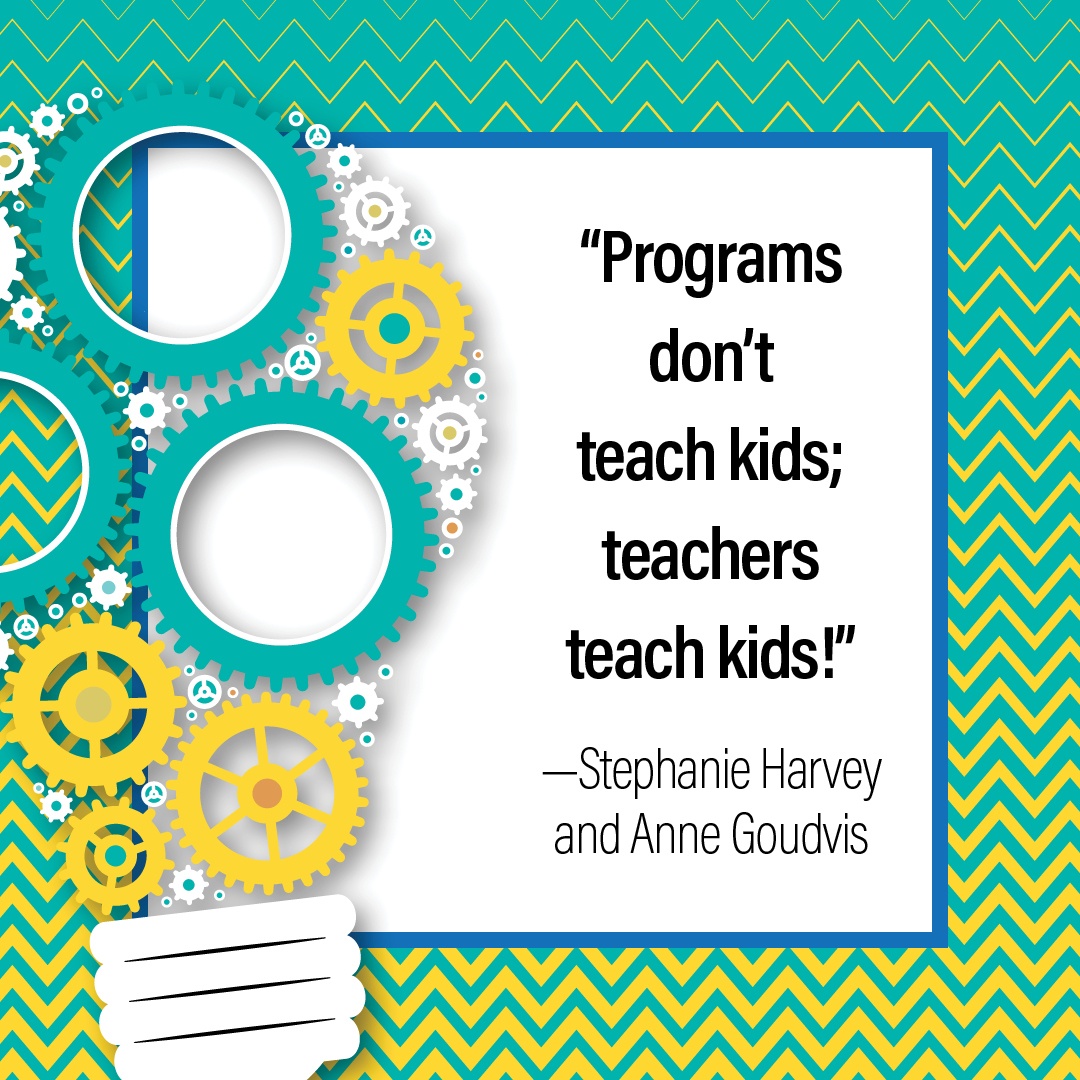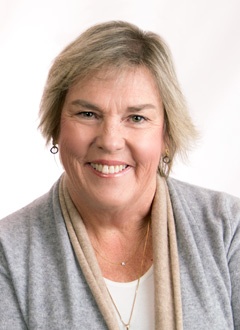 Stephanie Harvey has spent her career teaching and learning about reading and writing. After fifteen years of public school teaching, both in regular education and special education classrooms, Stephanie worked for twelve years as a staff developer for the Denver based Public Education and Business Coalition (PEBC), a partnership of leaders from education and business, who support innovation in public schools.
Insatiably curious about student thinking, she is a teacher first and foremost and currently serves as a private literacy consultant to schools and school districts. In that role, she conducts keynote speeches, presentations, workshops, demonstration lessons, coaching sessions and ongoing consultation to teachers, reading specialists, literacy coaches, principals and district administrators. With a focus on K-12 literacy, her specialties include comprehension instruction, inquiry-based learning, content area reading and writing, nonfiction literacy, and the role of passion, wonder and engagement in teaching and learning.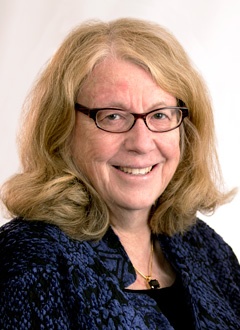 Anne Goudvis is the coauthor the Heinemann title Comprehension Going Forward and of Strategies that Work (with Stephanie Harvey). She and Steph also created best-selling classroom materials through firstHand: The Comprehension Toolkit; The Primary Comprehension Toolkit; and Comprehension Interventions.

Anne has been a classroom teacher, staff developer, and university instructor. For the past fifteen years she has worked as a staff developer with the Denver-based Public Education and Business Coalition and currently does staff development in schools around the country. Recent interests include working in schools with culturally and linguistically diverse students and integrating reading comprehension instruction with content area topics in social studies and science.