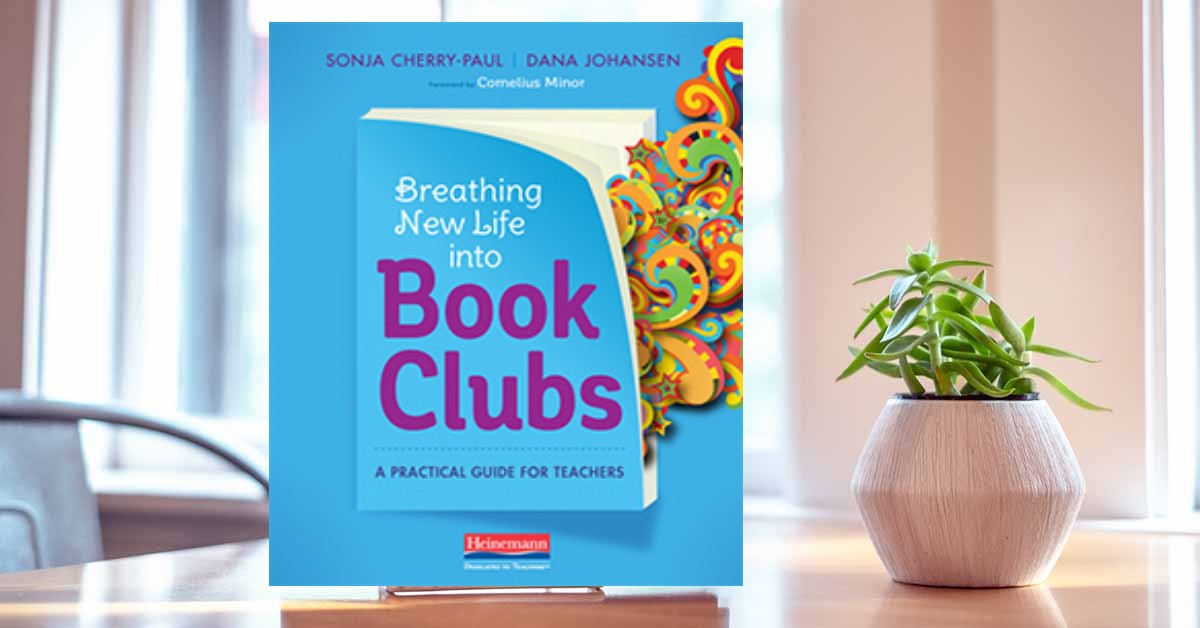 How did Oprah Winfrey get America excited about reading? She formed a book club. Perhaps you too were a member. From 1996 until present, Oprah's Book Club is the biggest and most successful book club the world has ever seen! In essence, she changed the culture of reading in our country by changing what and how we read.
As a result, millions of people discovered, or rekindled, a passion for reading. Libraries are frequented by readers who want to borrow a copy of the latest "O" book they've placed on hold. Books sales have catapulted to the delight of booksellers and authors. It is as if the entire nation has been under a potent, pleasurable spell that compels it to read, read, read! It is also one of the first models of a digital book club as members connect with one another around the nation and beyond. From 1996 to 2002, not only could we view Oprah, our reading guru, on television with the author of the O book of the month, guiding us through the richness the book has to offer, we could also participate in global conversations with members through digital platforms we could access from our kitchen tables or from bed. And we continue to participate in O's Book Club digitally today.
But how did Oprah accomplish this? She did so by creating a culture for reading through book clubs. Culture is how people connect and come to understand each other better. When we help students to nurture a culture for reading in their book clubs, they will delve into the stories of others and realize that they are their own. Book clubs break the barriers of isolationism. They inspire students to examine their lives as well as think about others different from themselves.
Book clubs are where students fall in love with reading, but we value book clubs because it is in these spaces that we witness humanity at its best. Through the process of reading and responding to texts, students come to understand each other better. They reflect on who they are, where they hope to be, and the ties that bind them together. The attitudes, traditions, values, and goals established in book clubs often become the principles that guide the way students live their lives. As such, we can invite students to record the story of their book club in a journal or on a blog—the laughs, the struggles, the triumphs, and the lessons learned that will stay with them.
…
The above has been adapted from Breathing New Life into Book Clubs. Learn more at Heinemann.com
---
Follow us on Instagram @heinemannpub to stay up to date on the latest books, your favorite authors, and upcoming events!
---
Sonja Cherry-Paul, EdD, has taught middle school English for twenty years. She is a literacy consultant who served on the Jane Addams Children's Book Award committee for ten years. Sonja leads presentations about literacy at national conferences and provides professional development for educators on reading and writing instruction and racial literacy.
She is the coauthor, with Dana Johansen, of the titles Teaching Interpretation and Flip Your Writing Workshop.

Follow Sonja on Twitter @LitLearnAct
Dana Johansen has taught elementary and middle school for more than fifteen years. Dedicated to the ever-expanding applications of technology in the classroom, she presents at national conferences on the use of blogs, digital texts, and flipped learning in literacy instruction.
She is the coauthor, with Sonja Cherry-Paul, of the titles Teaching Interpretation and Flip Your Writing Workshop.

Follow Dana on Twitter @LitLearnAct