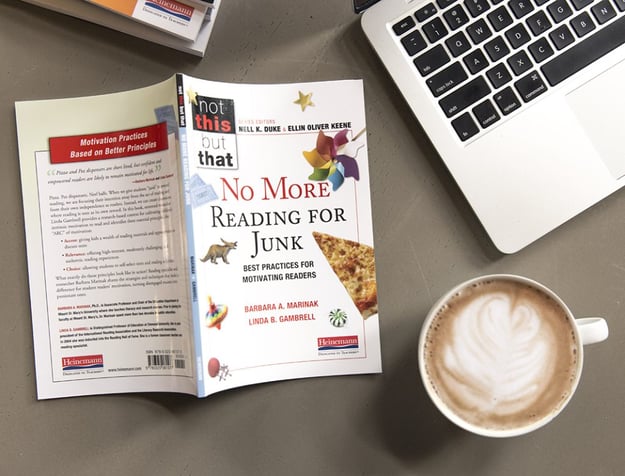 In No More Reading for Junk, Linda Gambrell and Barbara Marinak provide research-based context for fostering children's intrinsic motivation to read, and share some of the strategies and techniques that can transform disengaged readers into passionate ones.
Teachers are often naturally avid readers, but even if you aren't the sort of reader who is inclined to sit down with the latest best-selling novel, there are so many ways to share with students the authentic ways you engage with text in your daily life. "One of the key factors in motivating students to read," write Barbara and Linda, "is a teacher who values reading and is enthusiastic about sharing their reading with students."
In this video, the authors discuss some of the ways that you can continue to grow as a reader and share your passion for reading with students.
♦ ♦ ♦ ♦

---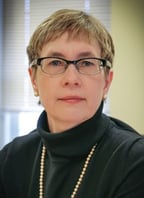 Barbara A. Marinak, Ph.D., is a Professor and Chair of the Education Department at Mount St. Mary's University where she teaches literacy and research courses. Prior to joining the faculty at Mount St. Mary's, Dr. Marinak spent more than two decades in public education.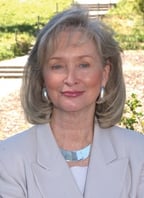 Linda B. Gambrell is Distinguished Professor of Education at Clemson University. She is past president of the International Reading Association. In 2004 she was inducted into the Reading Hall of Fame. She is a former classroom teacher and reading specialist.