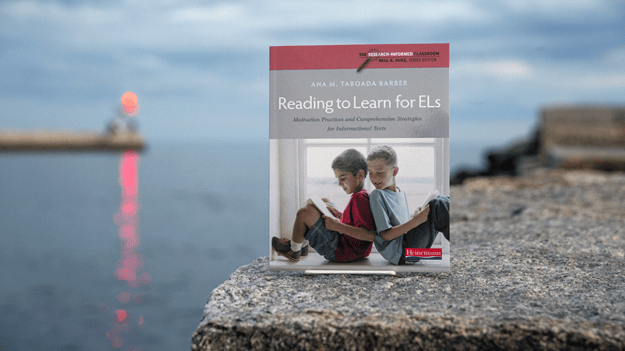 Gaining knowledge from informational texts is an essential academic skill. Yet for too many English Learners, this skill is not developed sufficiently and as they move from elementary into middle school, the reading gap becomes a knowledge gap. This doesn't have to happen, researcher Ana Taboada Barber explains, if we support EL's reading of informational texts by pairing motivation practices with explicit reading comprehension instruction.
Here, Ana discusses the importance of teaching ELs how to form questions that will help them learn more from informational texts.
---
Reading to Learn for ELs: Motivation Practices and Comprehension Strategies for Informational Texts by Ana Taboada Barber is out now.

---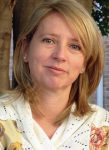 Ana Taboada Barber is Associate Professor in the College of Education at the University of Maryland. Her research focuses on the psychology of literacy from a cognitive and motivational perspective. She explores classroom contexts and student processes that affect reading engagement and motivation to read, both, in native English speakers and in English Learners. She also taught in Grades 1-8 in bilingual schools in Buenos Aires, before coming to the United States as a Fulbright scholar.