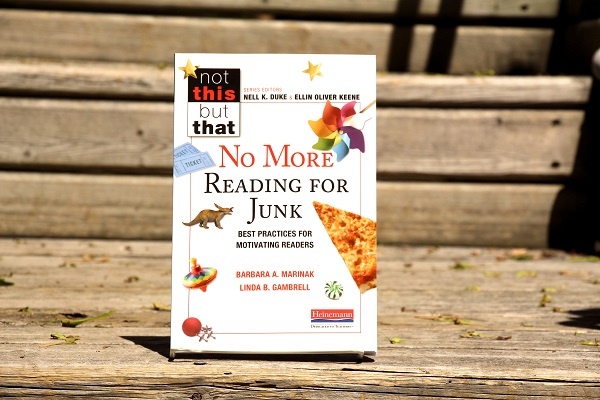 Research has shown that children respond negatively when reading is rewarded with "junk." When given incentives such as candy, toys or stickers, the motivation to read actually decreases and students become less likely to read in the long run.
In No More Reading for Junk, authors Barbara Marinak and Linda Gambrell provide research-based context for fostering reading motivation in children, and share strategies and techniques that are proven to transform students into passionate, lifelong readers.
A common reading incentive is public displays of achievement -- a way to measure the number of books or pages read, or the total reading time for students. In this video, Barbara and Linda explain the downside to this method, and say it often leads to "public displays of humiliation."
---
♦ ♦ ♦ ♦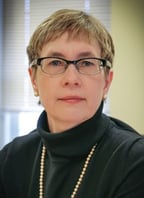 Barbara A. Marinak, Ph.D., is a Professor and Chair of the Education Department at Mount St. Mary's University where she teaches literacy and research courses. Prior to joining the faculty at Mount St. Mary's, Dr. Marinak spent more than two decades in public education.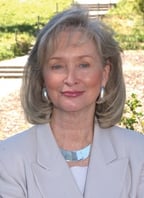 Linda B. Gambrell is Distinguished Professor of Education at Clemson University. She is past president of the International Reading Association. In 2004 she was inducted into the Reading Hall of Fame. She is a former classroom teacher and reading specialist.