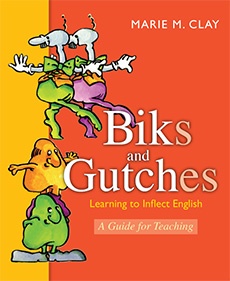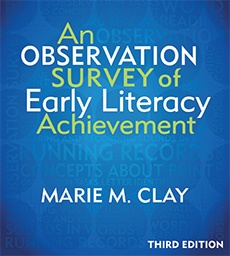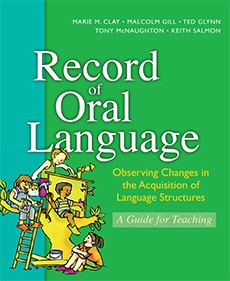 Heinemann's progressive, child-centered position on instruction and education policy is grounded in the work of two towering figures in the field of literacy research: Donald Graves and Marie Clay. We've talked in this space before about Don, whose work in the Atkinson schools was the mainspring of what we know today as writing workshop, influencing Lucy Calkins, Nancie Atwell, and dozens of other amazing teacher-authors.
Marie Clay occupies a similar space in the reading world. A child-development expert, she revealed the mechanics and predictable stages of early literacy growth through her research in literacy. This research formed the basis of the Reading Recovery program that she pioneered and established worldwide. It has also influenced generations of reading experts and teachers, including Fountas and Pinnell (themselves Reading Recovery experts) as well as Jennifer Serravallo, who relies on Marie's running records for formative assessment.
As the US distributor of Marie's publishing legacy—more than 40 books—we take very seriously the honor of bringing her transformative findings and principles to this country's teachers. We are pleased to share that the Marie Clay Literacy Trust is continuing its reissues of her work with six newly available titles. These reissues retain Marie's original texts with appropriate updates to surrounding material:
These are but the latest reissues. If you haven't' checked them out before, we also have An Observation Survey of Literacy Achievement, Third Edition; An Observation Survey, Third Edition DVD; and By Different Paths to Common Outcomes. And watch this space in the future as more of these powerful return.
We hope you enjoy these reissues. We are proud to be known as the US source for Marie's work and to keep her incredible insights into children's literacy learning available to every teacher.