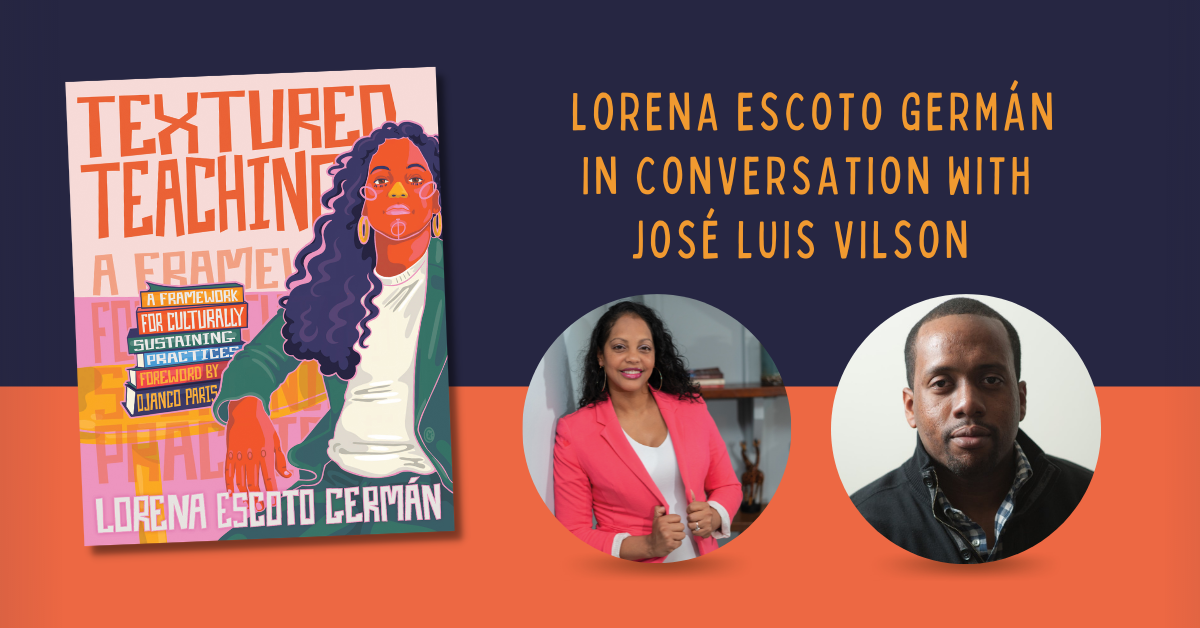 To celebrate the release of her new book, Textured Teaching: A Framework for Culturally Sustaining Practices, author Lorena Escoto Germán joined veteran educator and writer José Luis Vilson for a Facebook Live event on the Heinemann Facebook page.
With Culturally Sustaining Practice as its foundation, Textured Teaching shares lesson design strategies that build traditional literacy skills while supporting students in developing their social justice skills at the same time.
You can watch the video of the live event below:
Browse other blogs featuring Lorena Escoto Germán.
---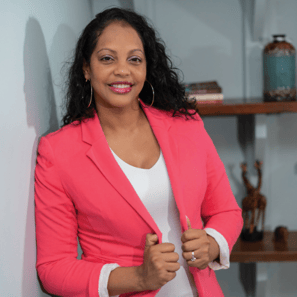 Lorena Germán is a Dominican American educator focused on anti-racist and antibias work in education. She earned her master's degree at Middlebury College's Bread Loaf School of English. She's a two-time nationally awarded educator and featured in newspapers, journals such as The New York Times, NCTE journals, EdWeek, National Writing Project, and Embracing Equity. She published The Anti Racist Teacher: Reading Instruction Workbook and is the author of Textured Teaching: A Framework for Culturally Sustaining Practices.
She's a co-founder of the group #DisruptTexts and Multicultural Classroom. She is the director of pedagogy at EduColor and is also the chair of the National Council of Teachers of English's Committee Against Racism and Bias in the Teaching of English. Of all her work, Lorena is most dedicated to her roles as wife and mami.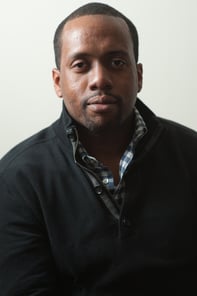 José Luis Vilson is a veteran educator, writer, speaker, and activist in New York City, NY. He is the author of This Is Not A Test: A New Narrative on Race, Class, and Education. He has spoken about education, math, and race for a number of organizations and publications, including the New York Times, The Guardian, TED, El Diario / La Prensa, and The Atlantic. He's a National Board Certified Teacher, a Math for America Master Teacher, and the executive director of EduColor, an organization dedicated to race and social justice issues in education. He is currently a doctoral student studying sociology and education at Teachers College, Columbia University. He is now on the board of directors for the National Board of Professional Teaching Standards and PowerMyLearning.