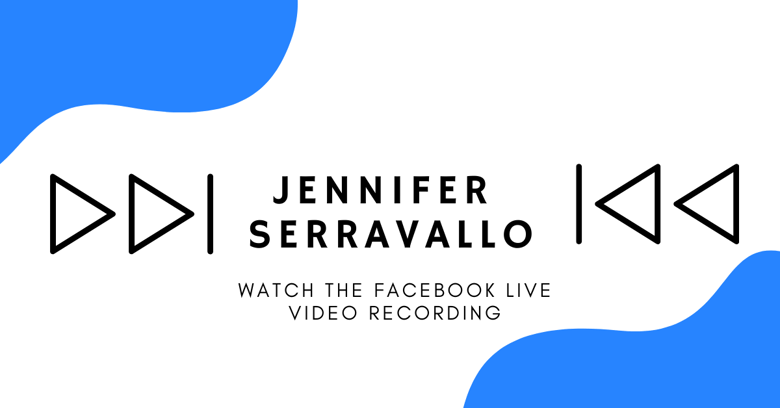 Watch as Jennifer Serravallo talks about how parents and teachers can keep things simple, meaningful, and engaging so that children can do real reading and writing during these challenging times.
This video is also posted on the Heinemann Facebook page. Click over to read and leave comments, or join in the conversation on The Reading and Writing Strategies Community Facebook Group:


***
Update: Since the time when we originally planned the topic for this FB Live, much has changed for teachers, students, and parents alike. While Jen will still be talking about reading and writing, she will also address the current COVID-19 situation that has forced distance between many teacher and students, and left many caregivers wondering how to best support the literacy learning of the children in their lives. We invite all to join in the conversation so that together we can share resources and support each other through this.

Part of the focus of the Facebook Live session was the reciprocity of reading and writing, with a focus on using the Reading and Writing Connections resource.

Click the icons below to download the PDF in either English or Spanish.
To learn more about Jennifer Serravallo and her published work, visit her author page on the Heinemann website.