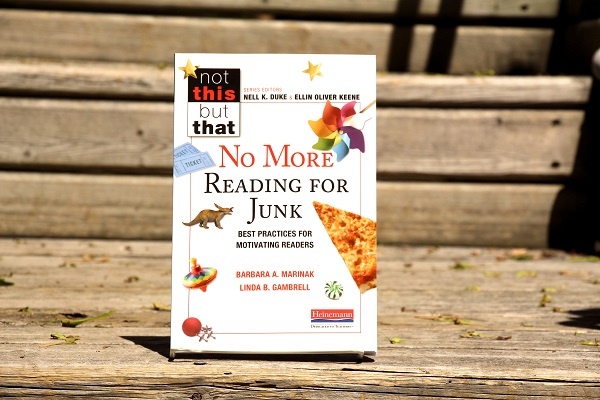 How do teachers promote reading? "Allow students to read wherever they want to, whenever they want to and whatever they want to," says Barbara Marinak, co-author of No More Reading for Junk. Setting aside time for independent reading and letting students choose the what, where and how is essential for building lifelong literacy behaviors.
In No More Reading for Junk, authors Barbara Marinak and Linda Gambrell provide research-based context for cultivating reading motivation in children, and share strategies and techniques that are proven to transform students into passionate, lifelong readers.
In the following video, the authors reveal some of their best practices for promoting reading both inside and outside the classroom.
http://heinemann-com.wistia.com/medias/wd0ubsj1ic?embedType=async&videoWidth=640
---
♦ ♦ ♦ ♦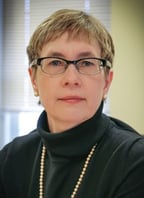 Barbara A. Marinak, Ph.D., is a Professor and Chair of the Education Department at Mount St. Mary's University where she teaches literacy and research courses. Prior to joining the faculty at Mount St. Mary's, Dr. Marinak spent more than two decades in public education.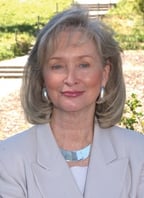 Linda B. Gambrell is Distinguished Professor of Education at Clemson University. She is past president of the International Reading Association. In 2004 she was inducted into the Reading Hall of Fame. She is a former classroom teacher and reading specialist.