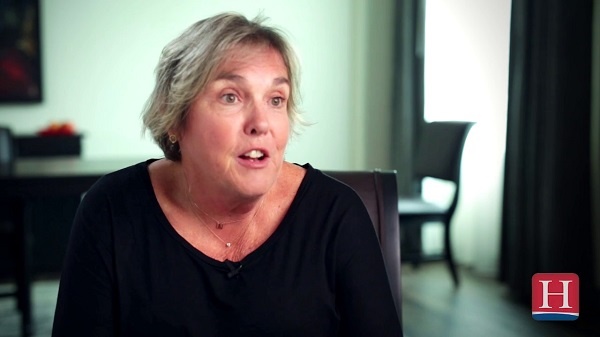 Can we teach students to think? Stephanie Harvey says students are born thinking. It's not about teaching students to think—it's about teaching students to be aware of their thinking, teaching them to think strategically, and perhaps above all, it's about teaching students to recognize the power in their own thinking.
In this video Stephanie talks about why we need to teach students to think strategically, and to develop students who are confident problem solvers.
Thanks for reporting a problem. We'll attach technical data about this session to help us figure out the issue. Which of these best describes the problem?
Any other details or context?
message
♦ ♦ ♦
The Comprehension Toolkit Series from Stephanie Harvey and Anne Goudvis has all of the language and teaching moves to help students think strategically about complex topics.
Stephanie Harvey has spent her career teaching and learning about reading and writing. An elementary and special ed teacher for fifteen years, she now works as a staff developer and educational consultant. Insatiably curious about student thinking, she is a teacher first and foremost and continues to work in schools on a regular basis savoring any time spent with kids.