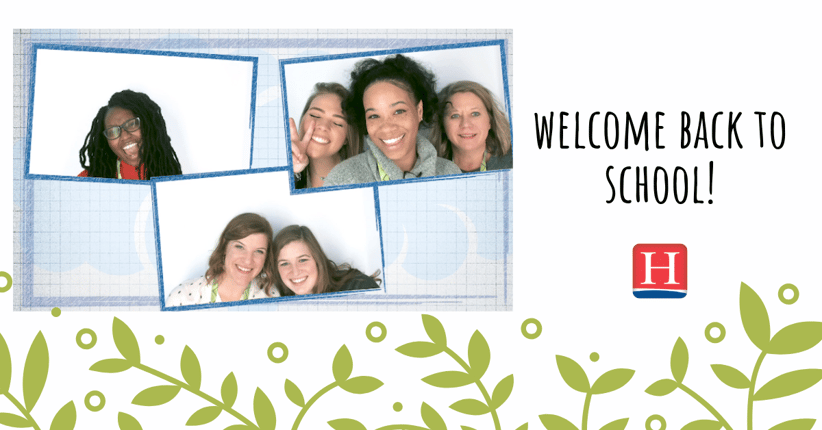 Whether you're entering your first year of teaching or returning for your thirty-fifth, we know that you're on a learning path along with your students. That's why here at Heinemann, we're celebrating the new school year by sharing advice from teachers for teachers. Last year at NCTE we had the chance to ask teachers what advice they would give themselves in their first year of teaching (if they had a time machine, of course). Below you'll find some of the best crowd-sourced advice and inspiration from teachers across the country.
---
Heinemann author Katie Muhtaris says don't forget to make positive connections and forgive yourself...
Brent from New Jersey says be ready to listen to your students, rather than being ready to talk!
Although time machines don't exist (yet), it's never too late to learn and grow. From all of us here at Heinemann, welcome back to school! Keep being the amazing teachers you are.
…
Visit Heinemann.com for all your back-to-school related resources!
---
Follow us on Instagram @heinemannpub to stay up to date on the latest books, your favorite authors, and upcoming events!
---