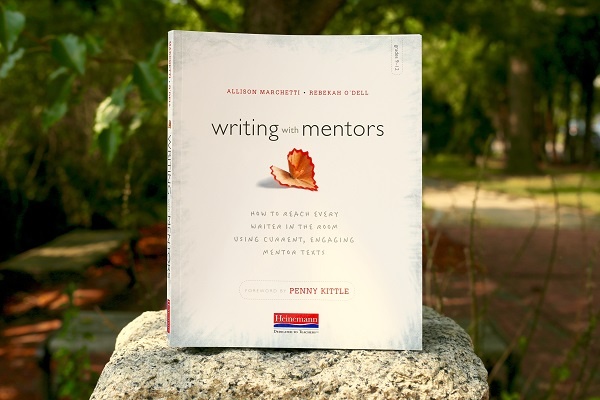 In Writing with Mentors, high school teachers Allison Marchetti and Rebekah O'Dell prove that the key to cultivating productive, resourceful writers—writers who can see value and purpose for writing beyond school—is using dynamic, hot-off-the-presses mentor texts.
Writing With Mentors is a book that came into the world from a Heinemann-run NCTE breakfast in which Tom Newkirk called for a new generation of teachers to step up and continue the work of people like Don Graves, Nancie Atwell, and others. In the video below, Allison and Rebekah explain how the inspiring speech moved them to action, starting a blog and, eventually, submitting the manuscript for what would become Writing With Mentors.
♦ ♦ ♦ ♦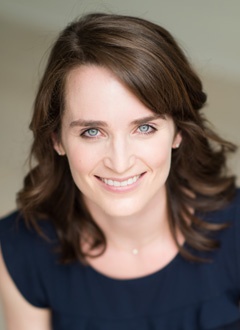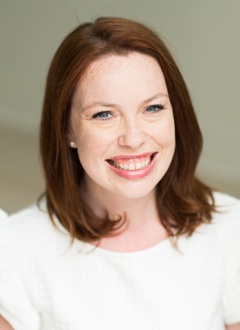 Allison Marchetti and Rebekah O'Dell teach high school English in Richmond, Virginia. Both graduates of the University of Virginia, they are experienced teachers in both independent and public schools, from inclusion classrooms to AP and IB.