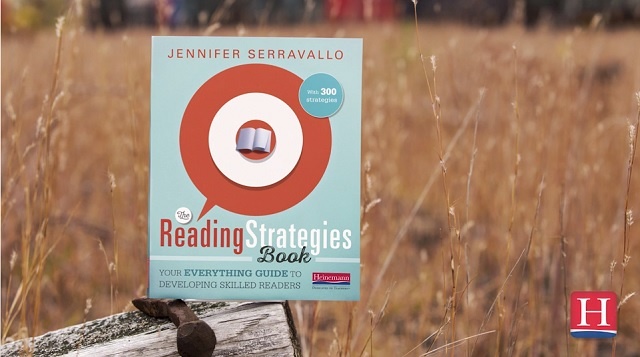 In Jennifer Serravallo's The Reading Strategies Book, Jen talks us through how to use the strategies in a variety of instructional formats.
Are you working on guided reading? This book can lead you to certain highlighted strategies for the specific reader. Are you teaching a whole-class novel in middle school? You can use the book to teach flexible, adaptable strategies that transfer to reading independence.
Thanks for reporting a problem. We'll attach technical data about this session to help us figure out the issue. Which of these best describes the problem?
Any other details or context?
message
Find more blogs about Jennifer Serravallo and visit The Reading Strategies Book's official page.
♦ ♦ ♦ ♦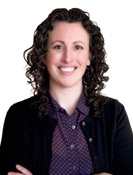 A literacy consultant and researcher, Jennifer Serravallo is the best-selling author or coauthor of the Heinemann titles Teaching Reading in Small Groups, Conferring with Readers, and The Literacy Teacher's Playbooks, Grades K–2 and Grades 3–6. Her newest book is The Reading Strategies Book, available in May.
Visit the official Facebook group of The Reading Strategies Book