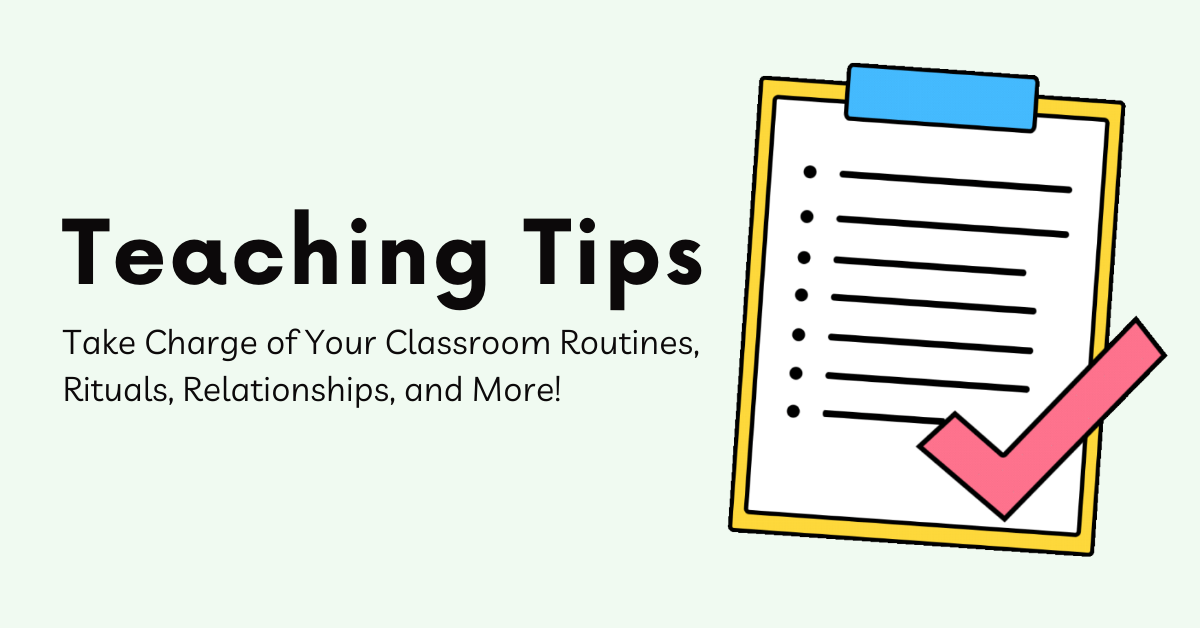 As we start another school year we can agree on a few universal truths: the most joyful schools are ones where teachers are constantly learning, where teacher professionalism is respected, and where teacher expertise pays off with positive impacts on students.
No matter where you are at in your teaching, you always want to get better. The Joyful Teacher empowers you to set your own goals using helpful self-reflection checklists, and then guides you to chart a path to work toward them with strategies, activities, opportunities to learn alongside colleagues, and more. It's a perfect balance between choice and guidance, and it allows you to choose what you need, when you need it. And although The Joyful Teacher is designed to support your teaching practice, every suggestion is grounded in why it matters for children.

With goals around helping you grow and protect your own happiness (and sanity) as a teacher, creating an organized and student-friendly environment, routines and rituals, relationship building, independent practice, formative assessment and feedback, teacher-led instruction, student talk and collaboration, and summative assessment and grading, you will find strategies for what you need in the here and now as well as nurturing your long-term professional growth.

No one becomes a master teacher overnight, and there is no one-size-fits-all approach to learning and improving. Start the school year (or anytime you need some guidance) with these teaching tips that offer inspiration and starting points to help you with what you need most.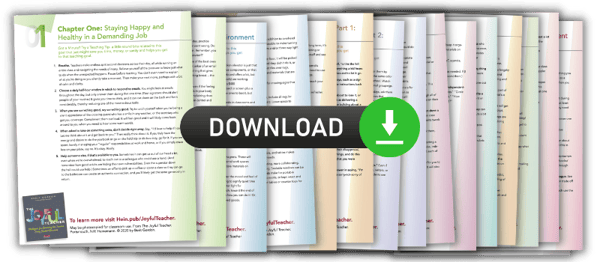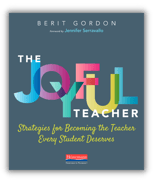 Once you've tried these teaching tips, download a sample from The Joyful Teacher and start reflecting on your own professional development needs, set goals, and access a host of practical strategies that will help you meet those goals.



To learn more about The Joyful Teacher visit Heinemann.com.
👉 Browse more blogs featuring this title, including this podcast episode.