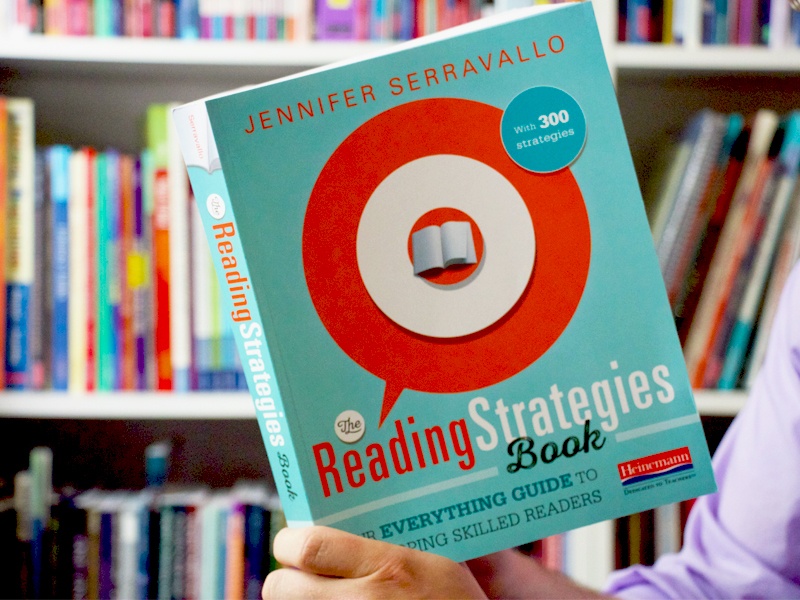 Jennifer Serravallo's The Reading Strategies Book is out now. In today's video post, Jen describes how strategies in the book are tagged with a span of reading levels, and how teachers can work through a progression to more complex texts.
If you're working with students to infer about characters, a lower level text will feature character traits or changes different from a higher level text. Jen's strategies cover a range of levels for teachers to adapt to and mentor students reaching increasingly complex texts.
Thanks for reporting a problem. We'll attach technical data about this session to help us figure out the issue. Which of these best describes the problem?
Any other details or context?
message
Find more blogs about Jennifer Serravallo and visit The Reading Strategies Book's official page.
♦ ♦ ♦ ♦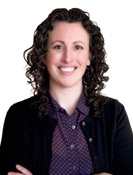 A literacy consultant and researcher, Jennifer Serravallo is the best-selling author or coauthor of the Heinemann titles Teaching Reading in Small Groups, Conferring with Readers, and The Literacy Teacher's Playbooks, Grades K–2 and Grades 3–6. Her newest book is The Reading Strategies Book, out now.
Visit the official Facebook group for The Reading Strategies Book