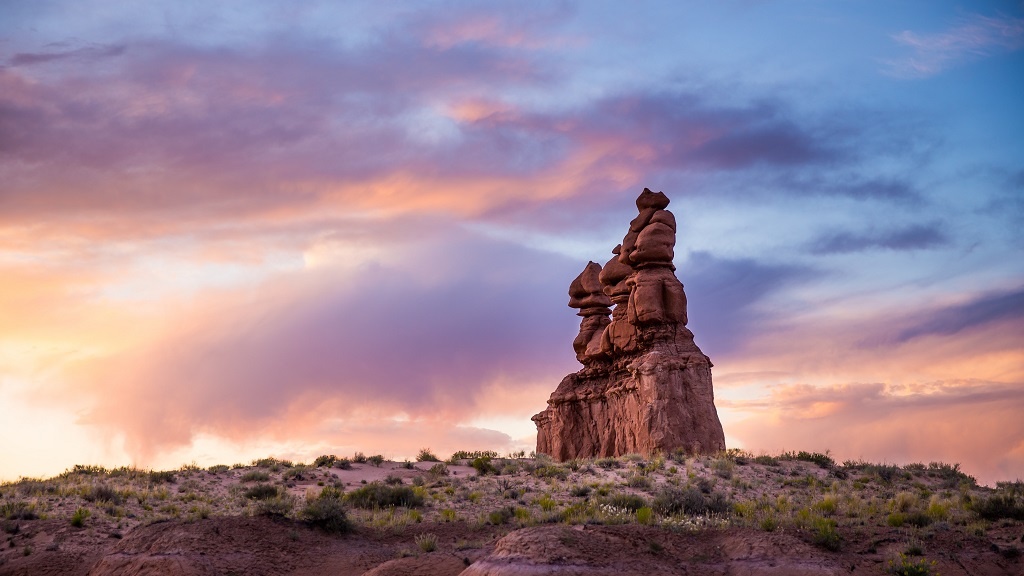 These links are interviews with educators, posts from our authors' and friends' blogs, and any interesting, newsworthy item from the past seven days. Check back each week for a new round of finds!
⇔ ⇔ ⇔
EdWeek interviewed Lucy Calkins. An excerpt:
"One of the important things to understand is that if teachers are knowledgeable about how kids develop as writers, they can adjust their strategies to support students' development, starting wherever kids are in that trajectory. That includes working with or consulting with teachers of younger grades. For example, when kids are younger, they often sketch for a minute before writing, and they often say aloud the words they intend to write, drafting and revising the text orally before writing anything. That's something that works beautifully with older English-language learners, too. If, say, a 5th grader who is new to English draws what he intends to write on a page and labels many items in that drawing, this gives him a little personal dictionary to draw upon when writing. So that's a technique that 2nd grade teachers use all the time, and that actually can be useful to 5th grade teachers who are working with students in the early stages of language acquisition. These are the kinds of connections can happen when writing instruction is shared by a whole school."

Click through to read the full interview
⇔ ⇔ ⇔
Over at her Math on the Move blog, Malke Rosenfeld introduces a new Facebook group to complement her upcoming book (of the same name) by sharing a Facebook conversation she had with an educator about engaging children's whole bodies in making sense of math ideas:
There's a lot to think about when creating an environment for meaningful whole body math learning.

You can also check out the Math on the Move Facebook group directly here.
⇔ ⇔ ⇔
The Teachers College Reading & Writing Project's June Writing Institute is this week. You can follow along on Twitter using the hashtag #tcrwp here.
⇔ ⇔ ⇔
Yes. Yes. Yes. @FletcherRalph at #allwrite16 pic.twitter.com/gx8aUaKQur

— penny kittle (@pennykittle) June 23, 2016
⇔ ⇔ ⇔
Don't forget about our new weekly series on Medium! This week: "One sensible teaching idea that helps readers improve."
Acclaimed researcher Richard Allington has shown that, like anything else that requires practice, kids become better readers by reading. He recommends, therefore, that whole-class texts be taught only 20–30 percent of the time, and that as much time as possible be given over to independent reading.

Click through to read the full post
⇔ ⇔ ⇔
That's it! Be sure to check back next week for another round of links. If you have a link or a blog, be sure to mention them in the comments below. You can also email them to us or tweet at us. We're pretty available over here. Cheers to your weekend!
*Photo by Kai Gradert
---
Subscribe To The Heinemann Link Round-Up!