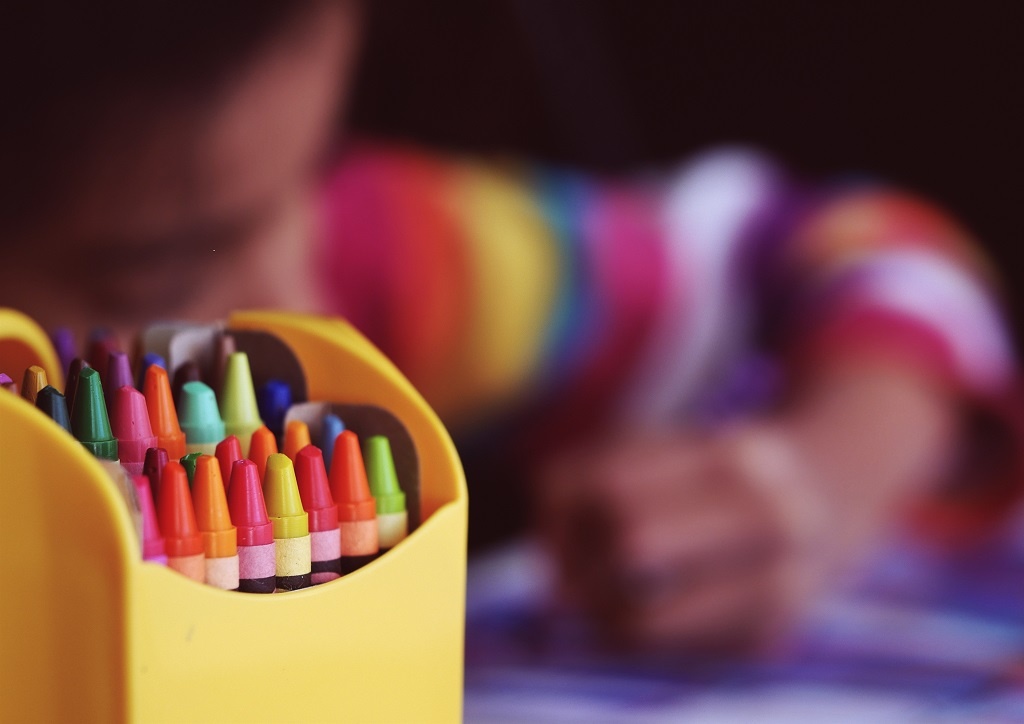 These links are interviews with educators, posts from our authors' and friends' blogs, and any interesting, newsworthy item from the past seven days. Check back each week for a new round of finds!
⇔ ⇔ ⇔
Rozlyn Linder's The Big Book of Details has received some great reviews across blogs this week.
First, Sandy Wisneski on MiddleWeb:
Guilty as charged. "Add more detail." How many times have I written this on a student's paper and expected them to just add more details, elaborate and improve their writing? Details are also an essential component throughout the Common Core State Standards (CCSS). The problem is, most teachers are not sure how to model and guide students through this aspect of the writing process. Rozlyn Linder, however, offers a solution with strategies, mentor texts and anchor charts in The Big Book of Details.

Click through to read the full review
And Two Writing Teachers had a review and giveaway of the new book:
The Big Book of Details will change the way you teach and the way you write. It is as if Linder has pulled the magician's cape off the box holding the secret of how to write with detail. As you comb through this big book, you will find yourself nodding your head and scribbling in your writer's notebook. This book – it is a game changer.

Click through to read the full review
⇔ ⇔ ⇔
Nancie Atwell was profiled on the web site Books Make A Difference:
A teacher since 1973, Nancie wrote the third edition of In the Middle in hopes the weighty tome of over 600-pages could continue to be a valuable resource for passionate teachers. More than 500,000 copies of the first three editions have sold since the book's release in 1987. This latest version most completely covers the workshop, Nancie's incredibly successful method of teaching English to middle school kids, that she developed at the Center for Teaching and Learning (CTL), a nonprofit K-8 school in Edgecomb, Maine, Nancie founded in 1990. Her book presents decades of teaching experience, hundreds of student writing samples, and access to the highly successful educational approach that earned Nancie the Global Teacher Prize in 2015.

Click through to read the full article
⇔ ⇔ ⇔
Renee Dinnerstein wrote a great post with the proposal letter that led to a contract for a book on inquiry-based choicetime:
Children engaged in free play set their own rules. They might create or find props that enhance their role-playing such as a stick or branch that becomes a sword or a piece of fabric that is transformed into a queen's robe. Free play can be highly social when children form their own groups. It can also be a solitary experience such as when a child finds an insect on the ground and commences to have an animated monologue directed towards the small ant. She can be totally oblivious to the activity around her while she is immersed in her private world. In both of these play possibilities it's important to notice the absence of adult intervention or planning. It is all in the hands of the children.

Click through to read the full post
⇔ ⇔ ⇔
On the HMH blog, Dr. David Dockterman wrote third in a four-part series exploring the power of mindset in creating positive learning experiences and changing outcomes:
Raising your hand in class to ask a question or offer a response to a prompt can be risky business. After all, the teacher might actually call on you. Then what? If you give a correct answer or ask a question everyone else was already dying to know the answer to, you might receive approving nods from the teacher or classmates. But what if you're wrong or everyone already knew the answer to the question you asked?

⇔ ⇔ ⇔
That's it! Be sure to check back next week for another round of links. If you have a link or a blog, be sure to mention them in the comments below. You can also email them to us or tweet at us. We're pretty available over here. Cheers to your weekend!
*Photo by Aaron Burden