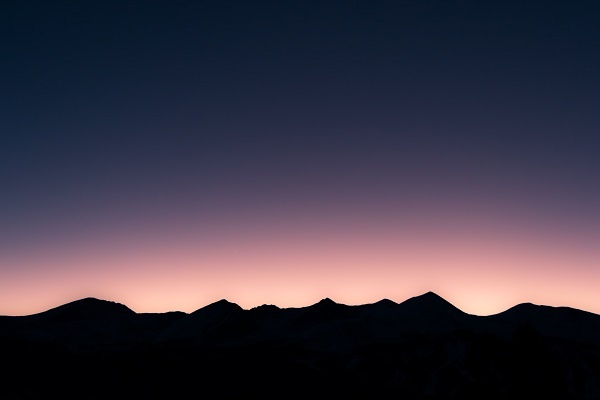 Welcome to this week's link round-up. How are you?
Each week we find around five interesting reads for you to take into the weekend. These links are interviews with educators, posts from our authors' and friends' blogs, and any interesting, newsworthy item from the past seven days. Check back each week for a new round of finds!
⇔ ⇔ ⇔
On Coach Actually, Monique Knight and Christy Curran ask, "Do All The Stars Have to Align in Order to Do Good Work?"
Recently, I did an institute where the teachers were paid to attend and many did not show. And they were being paid! Often when we wait to offer the support it can be easy to forget how beneficial the training was. We think summer and fun and family—come on, do I really want to work? However, if we make the commitment immediately following the training when the training is on teachers' minds and their excited about it, you may get larger participation. Just as teachers sell writing workshop to kids, we as coaches, consultants, and administrators have to be consistently selling it to teachers.

Click through to read the full piece.
⇔ ⇔ ⇔
A Sharp Teacher's Explorations blogged about Jen Serravallo's Literacy Teacher's Playbook:
Concerning writing, we discussed the examples given in the chapter. On-demand writing is relatively new to our district, and I'm giving a seminar with a coworker about how to utilize these assessments for instruction in August. I found the qualities of good writing on page 21 to be something we could add to the seminar. We discussed how sometimes those assessments have us looking at everything that's wrong vs. an order of where to start. We are particularly looking forward to how the author approaches this assessment's use for instruction.

Click through to read the full discussion.
⇔ ⇔ ⇔
On the EdWeek blog Curriculum Matters, teachers reflected on how they'll make change when returning to school.
@LianaHeitin Teaching with games to support ELA instruction for middle school students and provide authentic and meaningful opportunities.

— Nicky Singer (@SingerTeach) July 13, 2015
⇔ ⇔ ⇔
We'll be at ILA from July 17–20! The International Literacy Association's blog has tips to keep you engaged, whether you're attending the event, or viewing the fun from the air-conditioned comfort of your own home.
Click through to read "Get Engaged at ILA 2015"
⇔ ⇔ ⇔
And don't let the weekend pass you by, like so many cars on life's unending highway, before reading Heinemann Fellow Jess Lifshitz's two-part blog post titled "Asking Students To Think About The Messages That Surround Them."
The discussions that came from this work were simply incredible. I really saw my students' understanding of unintended messages grow and deepen. They were really beginning to see how messages that come from what we read or from the media have a profound affect on how we view the world.

⇔ ⇔ ⇔
That's it! Be sure to check back next week for another round of links. If you have a link or a blog, be sure to mention them in the comments below. Cheers to your weekend!