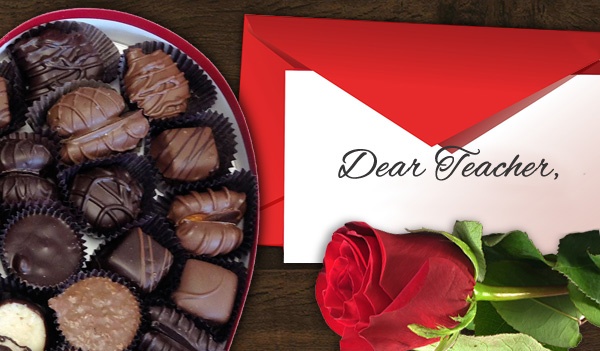 During February, we're featuring articles from our Online PLC to support new teachers (#NTchat on Twitter). However, we know teachers of all experience levels can use some rejuvenation at this time of year, so let's join together in this community of strength and support! This week: Jennifer Serravallo on setting reading goals for individual students first.
Where do you begin when lesson planning? Curriculum? Standards? How about the children in front of you? In a candid article from the Heinemann Digital Library, Jennifer Serravallo shares her discoveries and personal mission to help educators understand the differences between planning for individuals, small groups, and the whole class.
"I didn't understand the difference between assessing students to check for understanding and assessing students to formulate my teaching plan. Whether teaching social studies, science, reading, writing, or math—I didn't quite understand then as I now do the difference between teaching a class of children and covering curriculum."

After you read, reflect on your own planning process. How can you refocus the lens through which you see your students while planning? Jennifer's call to action for us is to "ground teaching in the data that matter most"—what you see from the students in front of you.
♦ ♦ ♦ ♦
Jennifer Serravallo is the best-selling author of the new Reading Strategies Book as well as other popular Heinemann titles, including Teaching Reading in Small Groups; Conferring with Readers (coauthored with Gravity Goldberg); and The Literacy Teacher's Playbook, Grades K–2 and Grades 3–6. She is also the author of the Digital Campus Course Teaching Reading in Small Groups: Matching Methods to Purposes where you can watch dozens of videos of Jen teaching in real classrooms, and engage with other educators in a self-guided course.
♦ ♦ ♦ ♦
Wondering where to connect online? Start by signing up below for Heinemann's Online PLC! Each week, we'll share content from the Heinemann Digital Library as food for thought and discussion. Our conversations can occur in comments here on the blog, on Twitter using #OnlinePLC or in our Facebook Group. Looking forward to sharing content, conversation and camaraderie!
♦ ♦ ♦ ♦