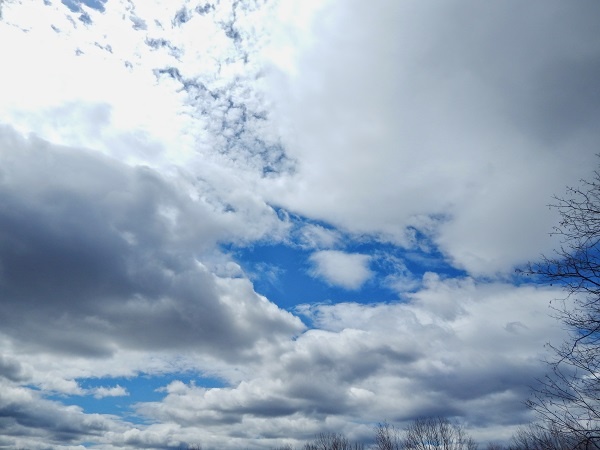 Welcome to the newest installment in our weekly link series on the Heinemann blog! Each week we find around five interesting links for you to take into the weekend. These links are interviews with educators, posts from our authors' and friends' blogs, and any interesting, newsworthy item from the past seven days. Check back each week for a new round of finds!
⇔ ⇔ ⇔
Heinemann Fellow Jessica Lifshitz wrote an end-of-the-year letter to her students at her blog:
You have learned to see purpose and meaning in your writing and I know this because you ask me what we are going to do with every piece of writing that we work on and you talk about your readers when you write and you make decisions in your writing based on who you think will be reading it.

Click through to read the full letter at Crawling Out of the Classroom.
⇔ ⇔ ⇔
Author Kari Yates wrote about "brain breaks" for teachers during the summer:
A close cousin of the slowdown is spontaneity. If there ever there was a season that calls for spontaneity, summer is it. But, because we've developed the mindset that we must maximize every single minute during the school year, many of us are prone to drive our summer days with detailed to-do lists and self-imposed schedules. When we over-schedule our lives, however, we miss the opportunity for spontaneity. Life is short and many opportunities only present themselves once. Summer provides a great chance to practice being ready to take advantage of life's opportunities whenever they come.

Click through to read "Teachers Need Brain Breaks, Too! 7 Ways to Take Care of Yourself This Summer."
⇔ ⇔ ⇔
At Two Writing Teachers, Elizabeth Moore discussed nature writing as part of student's summer habits.
Lots of kids don't see themselves as writers–but they do love the outdoors. Just having a notebook and some markers on hand is a step toward helping children develop identities as writers–and as scientists too.

Click through to read "Nature Writing for All Ages and Stages."
⇔ ⇔ ⇔
And Motoko Rich of the New York Times wrote about the role of play in early education:
Many veteran kindergarten teachers, as well as most academic researchers, say they have long known that children learn best when they are allowed ample time to go shopping at a pretend grocery store or figure out how to build bridges with wooden blocks. Even the Common Core standards state that play is a "valuable activity."

Click through to read "Kindergartens Ringing the Bell for Play Inside the Classroom."
⇔ ⇔ ⇔
That's it! Be sure to check back next week for another round of links. If you have a link or a blog, be sure to mention them in the comments below. Cheers to your weekend!