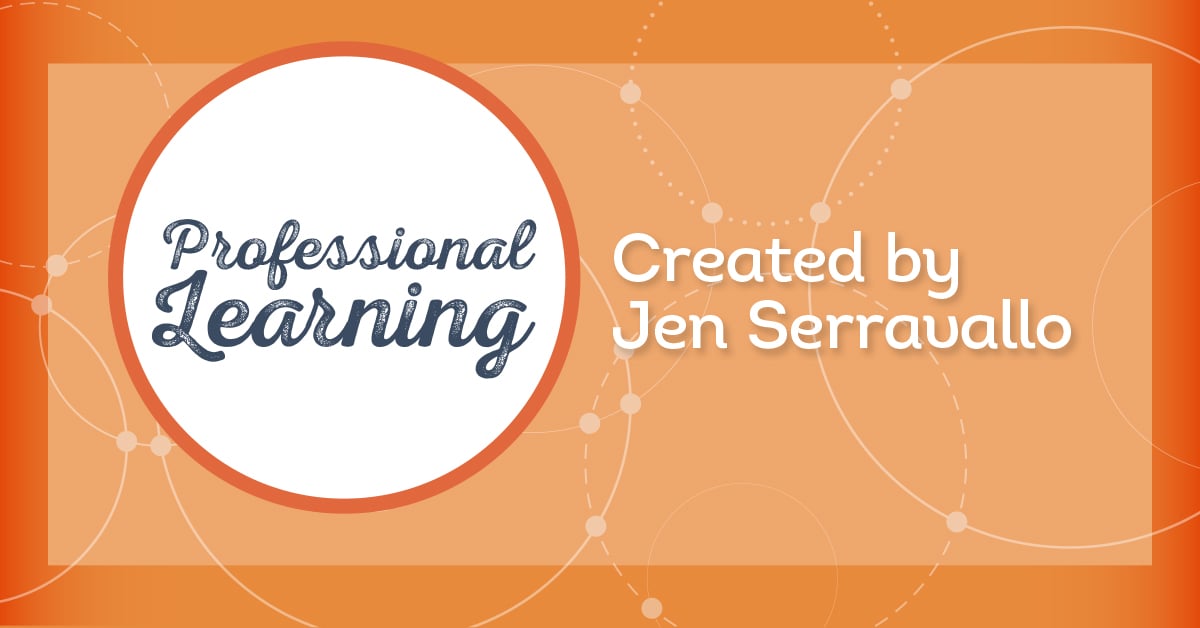 Whether you have just discovered Jennifer Serravallo's books and resources or have been learning from her throughout your teaching career, you will benefit from one of her Spring professional learning events.
Small Group Instruction: Teaching with Intention and Power
A Virtual Full-Day Workshop on June 8, 2022 from 9:30am-4:30pm ET
Just a few minutes of purposeful, responsive teaching can have a big impact on your students. Learn essential practices for optimizing both conferring and small groups in reading and writing. Between engaging videos and Jen's ability to break down complex concepts into actionable, doable steps, you will be ready to try out her ideas right away. Jen will be joined by two of her colleagues to provide grade-level-focused breakouts to further differentiate participants' experiences.
Estrategias y estructuras de la enseñanza de la escritura en español
A Live Webinar Series on April 27, May 4, and May 18, 2022 from 4:00-5:15pm ET
Designed by Jennifer Serravallo and translated and adapted for Spanish teachers by her colleague Clarisa Leal, this series provides an in-depth look at Jen's books El libro de estrategias de escritura and Teaching Writing in Small Groups. Clarisa will guide you through assessing individual students' strengths and needs, leading goal setting conversations, following up on goals with one-on-one conferring and small groups in Spanish writing instruction, and engage you in live discussion focused on authentic student work in Spanish.
Each of Jen's professional development events include 7-day recording access, which begins on the date you receive the link to the final session's recording.
Questions? We'd love to hear from you. Email us at workshops@heinemann.com, send us a message on Facebook, or find us on Twitter @HeinemannPD.