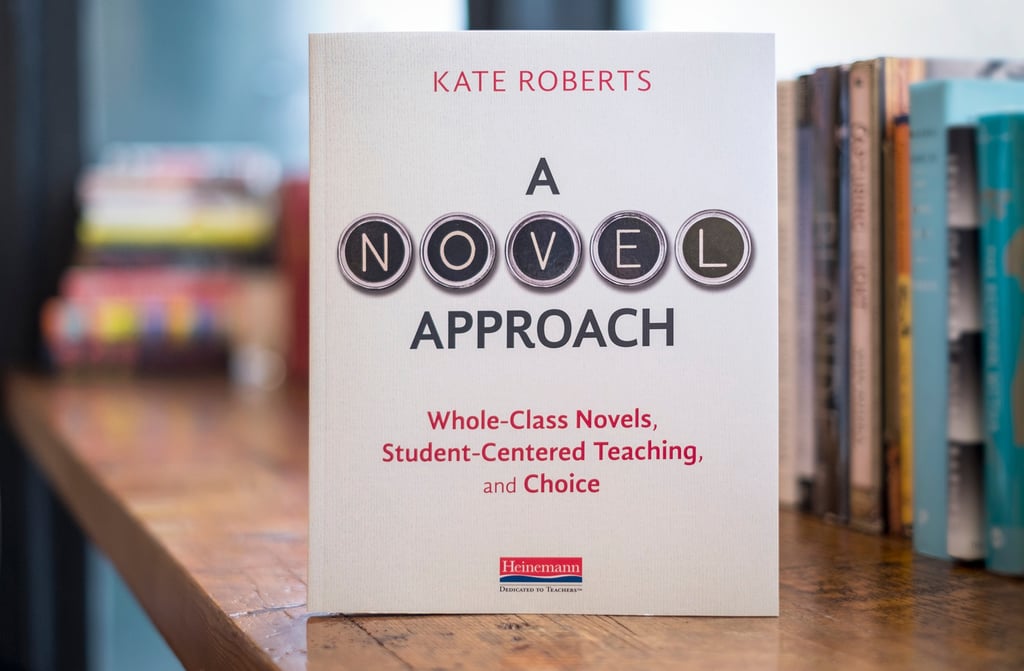 We're talking with Kate Roberts in this edition of Heinemann's Book Talk Live on her newest book, A Novel Approach: Whole-Class Novels, Student-Centered Teaching and Choice.
We began our converstation talking about how the idea for this book came to be, quickly moving on to discuss:
How is this different from readers workshop-style teaching? Can teachers do both?
What should teachers do when whole-class novels don't seem to be working?
What does "skills-focus" mean in regards to teaching?
How does A Novel Approach work to bring people together in the classroom?
How do you bridge the gap between whole-class novels and readers workshop? How is the mindset different?
What is the significance of the read-aloud?
All this, and more on this edition of Heinemann's Book Talk Live on Facebook Live. Watch the full video below!
Thanks for reporting a problem. We'll attach technical data about this session to help us figure out the issue. Which of these best describes the problem?
Any other details or context?
message
---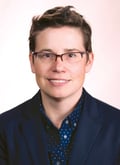 KATE ROBERTS is a national literacy consultant, author, and popular keynote speaker. She taught reading and writing in Brooklyn, NY and worked as a literacy coach before joining the Teachers College Reading and Writing Project in 2005, where she worked as a Lead Staff Developer for 11 years. Kate is the co-author (with Christopher Lehman) of the popular Falling in Love with Close Reading, and of DIY Literacy (with Maggie Beattie Roberts), along with two Heinemann Unit of Study books on Literary Essay. Her work with students across the country has led to her belief that all kids can be insightful, academic thinkers when the work is demystified, broken down and made engaging. To this end, Kate has worked nationally and internationally to help teachers, schools, and districts develop and implement strong teaching practices and curriculum. Her blog, indent, is a touchstone for teachers and she uses social media, particularly Twitter (@teachkate), to help build community and solve problems among her educator peers.