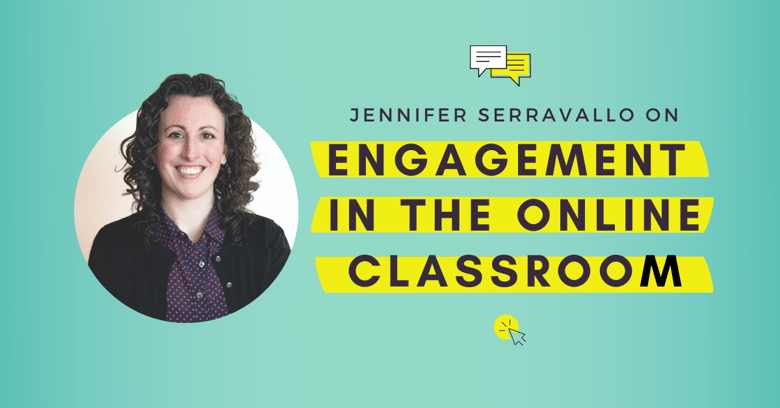 Jennifer Serravallo on Engagement in the Online Classroom
Jennifer Serravallo's Connecting with Students Online has become a go-to resource for online teaching. In her research for the book and as she's talked with teachers about the book, engagement has repeatedly arisen as an instructional challenge. Jen's thinking on engagement is clear and practical, and, as you'll see below Connecting with Students Online, is ready to take into the (online or hybrid) classroom tomorrow.
To learn more about Connecting With Students Online visit Heinemann.com.
Methods Matter

As Jen wrote a decade ago, "Without engagement, we've got nothing." As she also points out, when it comes to engagement, methods matter. A difference maker is "how you present content, keep learning active, keep learning social, and provide regular opportunities to interact with students to help them engage."

What It Looks Like—Microlesson

What does highly engaging instruction look like in remote or hybrid classrooms? How do you keep it simple but effective? Here's one example. Jen made this engaging microlesson in under ten minutes using the Clips app. As you'll see, Jen not only uses arresting visuals, she also keeps the video to three minutes or less as suggested by research.
In Connecting with Students Online (page 121), Jen provides five important tips for recording effective microlessons—and for keeping them simple and streamlined. She also presents the following table that helps you know when to use live (synchronous) lessons or recorded (asynchronous) lessons, how to structure them, and what specific information to include in them.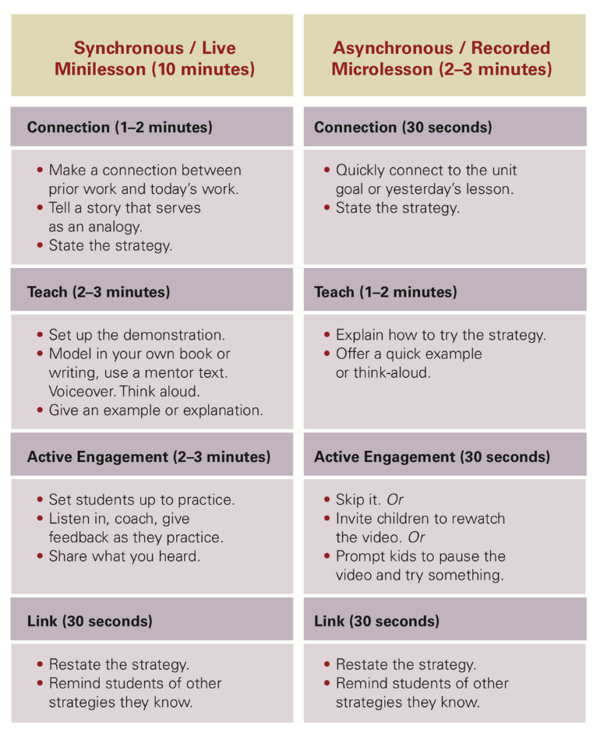 Click on Image to access the printable PDF.
What It Looks Like—Small Groups

Connecting with Students Online includes a dozen video clips of Jen working remotely with students. In the following example, she pulls a small group for a writing strategy lesson. Notice how Jen increases engagement in two ways. First, she uses small groups which boost engagement by providing closer contact for students with their teacher and by tailoring instruction to their needs. Second, once she asks them to work independently to try out a strategy, she uses her teleconferencing software's breakout-room capability to talk individually to students in the group, further increasing engagement by providing crucial one-to-one time.
Getting Engaged

"We know that engagement isn't about making children do what we tell them to or being held accountable," writes Jennifer Serravallo in Connecting with Students Online, "it's about helping students to be motivated and inspired. Engagement isn't just about time on task; it's about tapping into an emotional commitment to students' goals for learning." To learn more about Jen's ideas for increasing engagement during remote and hybrid instruction, pick up the book. You'll find 55 strategies to support your teaching and a dozen videos to help you optimize your online teaching. Or take it from members of Jen's Reading and Writing Strategies Community on Facebook (it's free, join now!) who have recently written: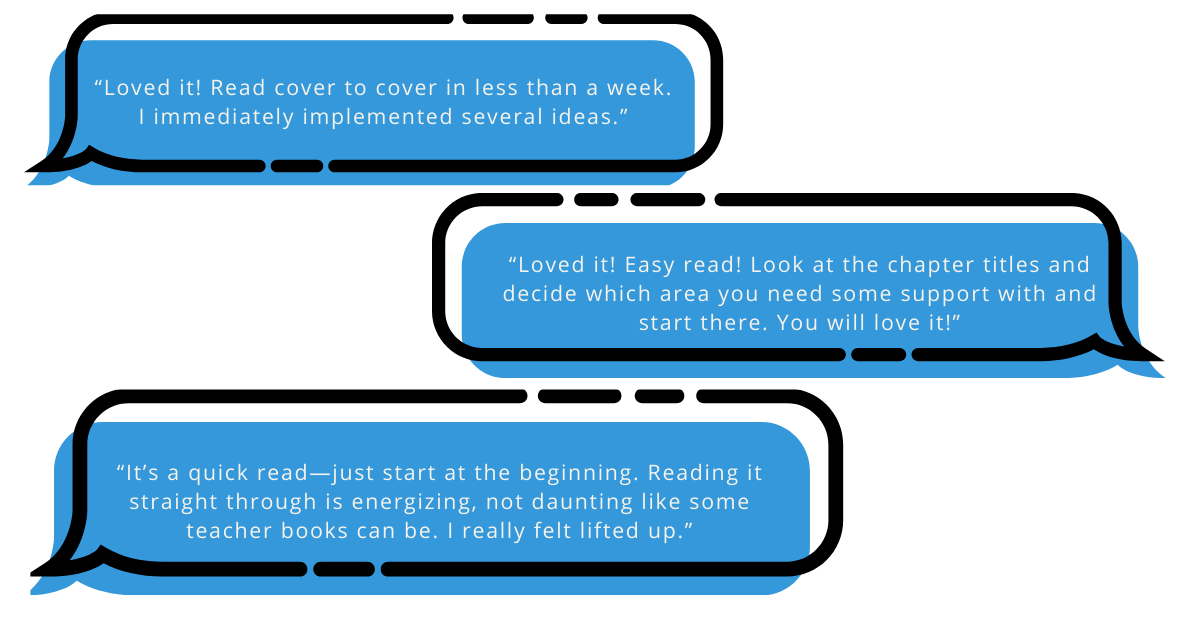 ---
To learn more about Connecting With Students Online visit Heinemann.com.

Host a staff book study group with this free study guide.