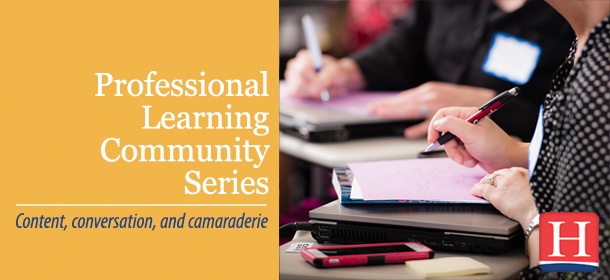 Welcome to the Heinemann PD Professional Learning Community Series. This month we will discuss how to tap into the power of visual memory.
Last week, we explored the idea of sketchnoting with author Tanny McGregor, a practice that engages multiple modalities that support the brain's processes to absorb and use new information. If you had not heard the word sketchnoting before, perhaps you have encountered the term mind mapping.
This Heinemann Digital Library article by Daniel Weinstein, a Long Island educator with over 20 years of secondary teaching experience, shares numerous examples of mind mapping to convey the possibilities of this practice in teaching and learning such as to:
personalize own learning
discover new motivation for note taking
create gateway to creating art
serve as conduit of information
be a part of the process OR be the product
Daniel also shares with us two video clips that give you an opportunity to see how he teaches students to mind map—with a mind map— as well as hear from a student about how mind mapping helps him deal with depression.
Download the article by clicking thumbnail to the right and view the accompanying videos below.
Mind Map Video Lesson
[embed]https://heinemann.wistia.com/medias/aykzm2hsfj[/embed]
Mind Mapping for Depression Therapy
♦♦♦♦
Looking for more PD?
Online: The Heinemann Digital Library is full of articles, complete Heinemann titles, and video to support the work in your classroom, PLC conversations, and staff development goals. Find out about subscriptions here.
Off-Site: Which authors are coming to your area for one day workshops? Click here to view the list by region, author, or state.
On-Site: Take a look at consulting authors and speakers available to you by clicking here.
♦♦♦♦