Welcome to the Heinemann PD Professional Learning Community Series. This month, we share conversation about the role and necessity of play in learning.
The value of play does not disappear after early childhood.
Writing with Mentors authors Rebekah O'Dell and Allison Marchetti describe how factors, such as formulaic writing and grades, "dismantle" students' natural state of play and replace it with fear of experimentation.
Simply starting class by playing with a mentor sentence can help students build habits of trying something new and taking different approaches to writing. It might go nowhere, but these moments of experimentation could create writing possibilities for students, leading to more authentic pieces full of voice.
Hear more from Rebekah and Allison in this short video interview discussing how mentor texts can engage high school English classes through play.
Thanks for reporting a problem. We'll attach technical data about this session to help us figure out the issue. Which of these best describes the problem?
Any other details or context?
message
Ready to learn more with the Writing with Mentors authors? Join them in a 3-part live webinar series Inviting Secondary Students to Develop Skill and Craft Through Mentor Texts to learn more about using mentor texts effectively with your upper-middle and secondary students.
♦♦♦♦
Looking for more PD on this topic?
Online: Find the registration details for all of our webinars, including the upcoming series with Rebekah O'Dell and Allison Marchetti, by clicking here.
Off-Site: Which authors are coming to your area for one day workshops? Click here to view the list by region, author, or state.
On-Site: Take a look at school-based seminars, and consulting authors and speakers available to you by clicking here.
♦♦♦♦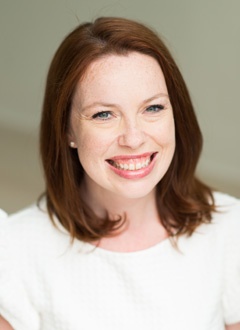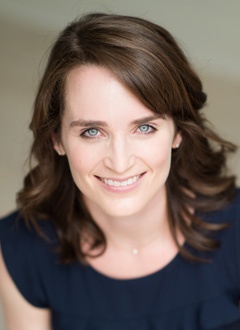 Rebekah O'Dell (left, @RebekahODell1) and Allison Marchetti (right, @allisonmarchett) teach high school English in Richmond, Virginia. Graduates of the University of Virginia, they are experienced teachers in both independent and public schools, from inclusion classrooms to AP and IB. Allison and Rebekah are past presenters at NCTE and are coauthors of the popular blog movingwriters.org, as well as the professional book Writing With Mentors. Both the blog and book were inspired by Tom Newkirk's call to young teachers at NCTE 2012 to "carry the torch" of Don Graves' work to the next generation of teachers and students.